This is a short photo diary of some of the places I've been over the years. I wish I could capture every wonderful moment!
June 2017. Started out up in the Adirondacks in NY state. One of the places I stayed was my beloved Forked Lake, where I camped every summer.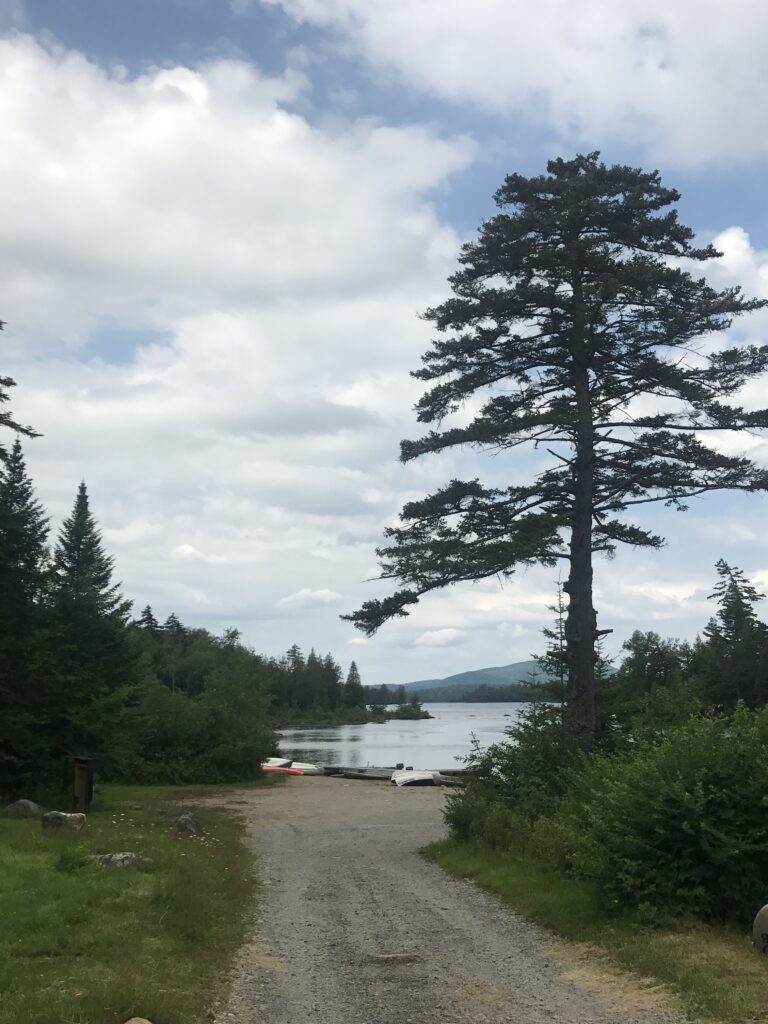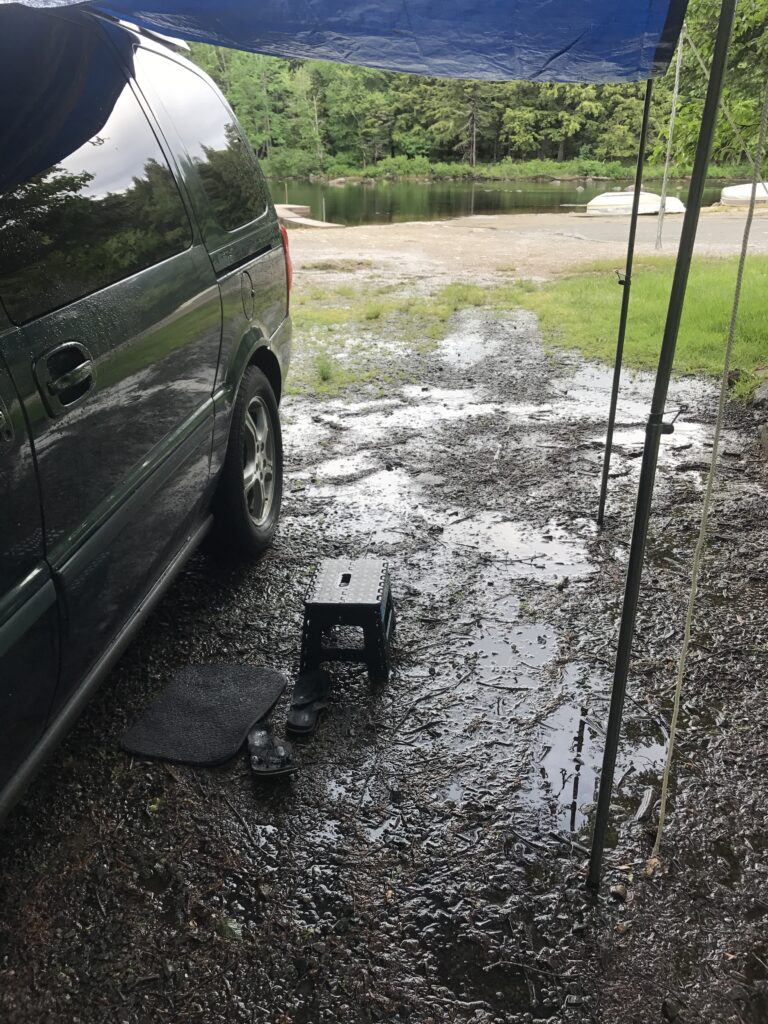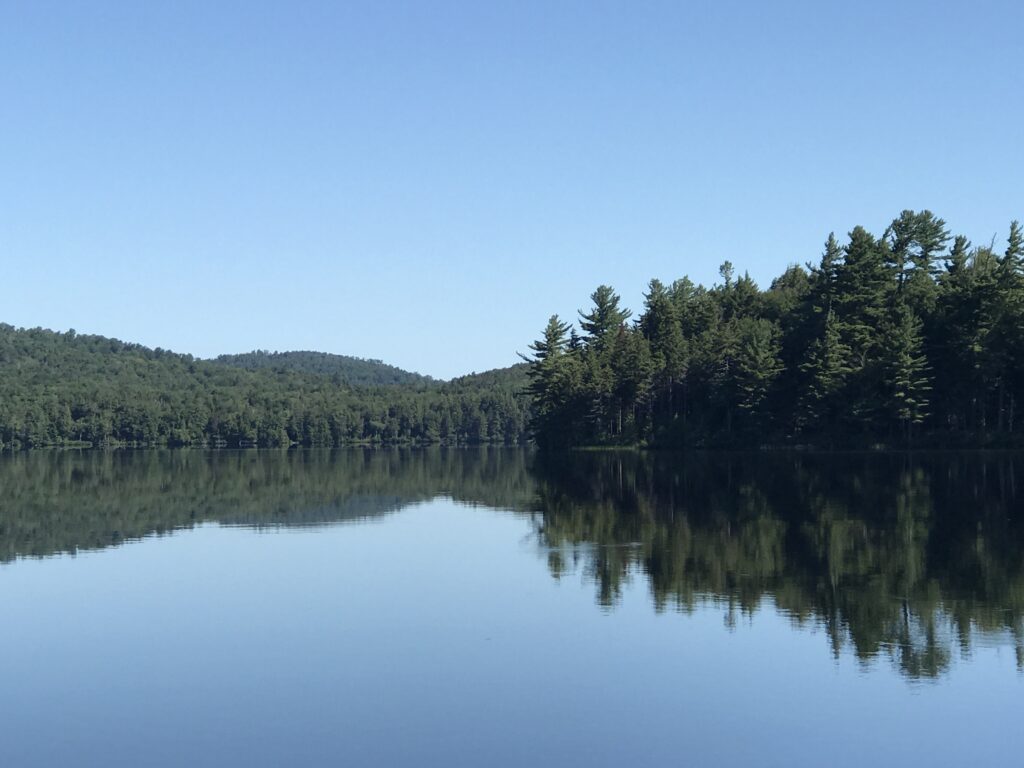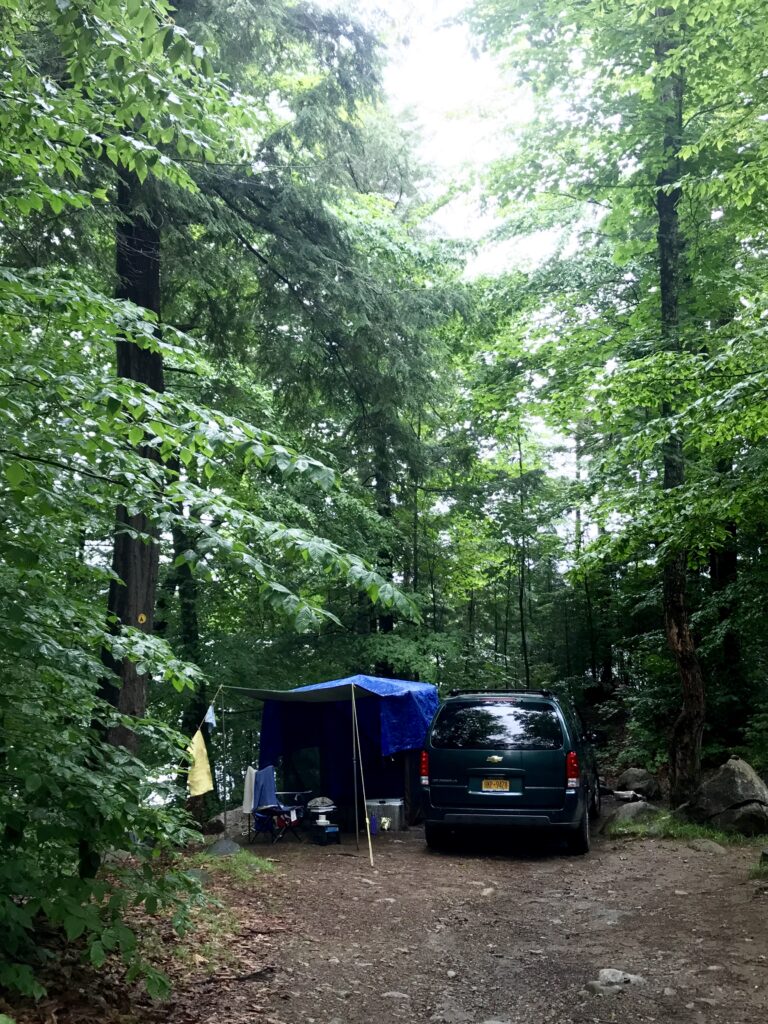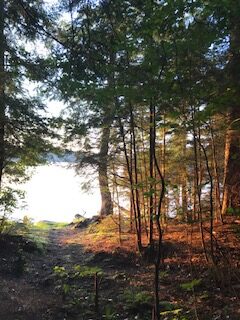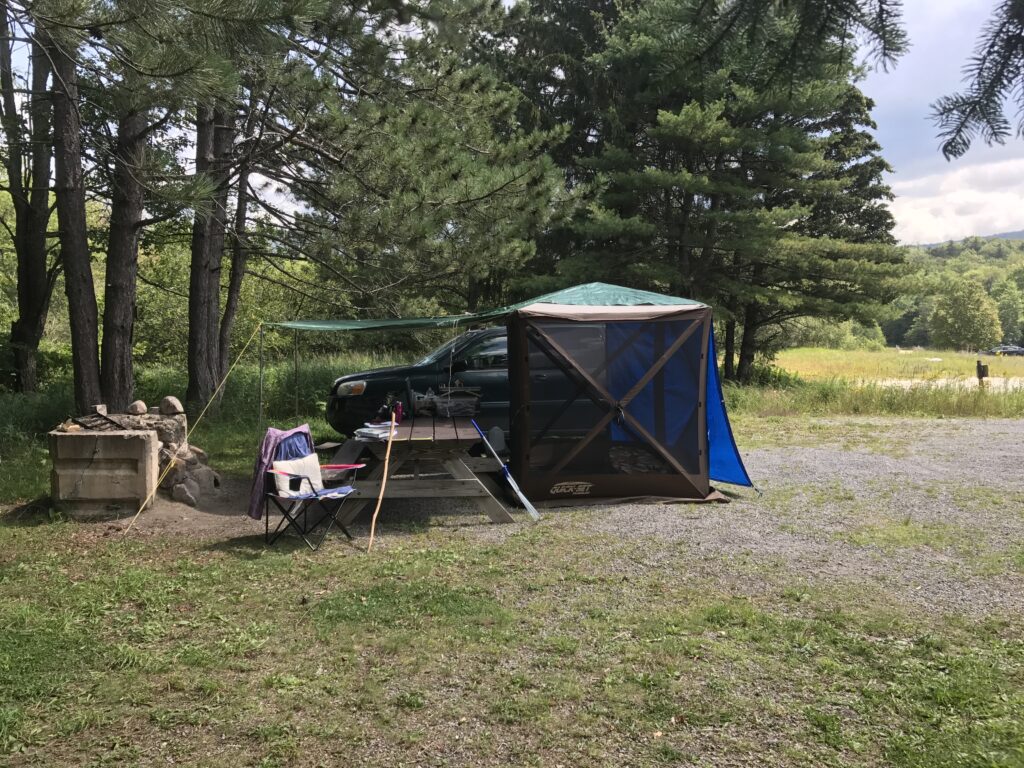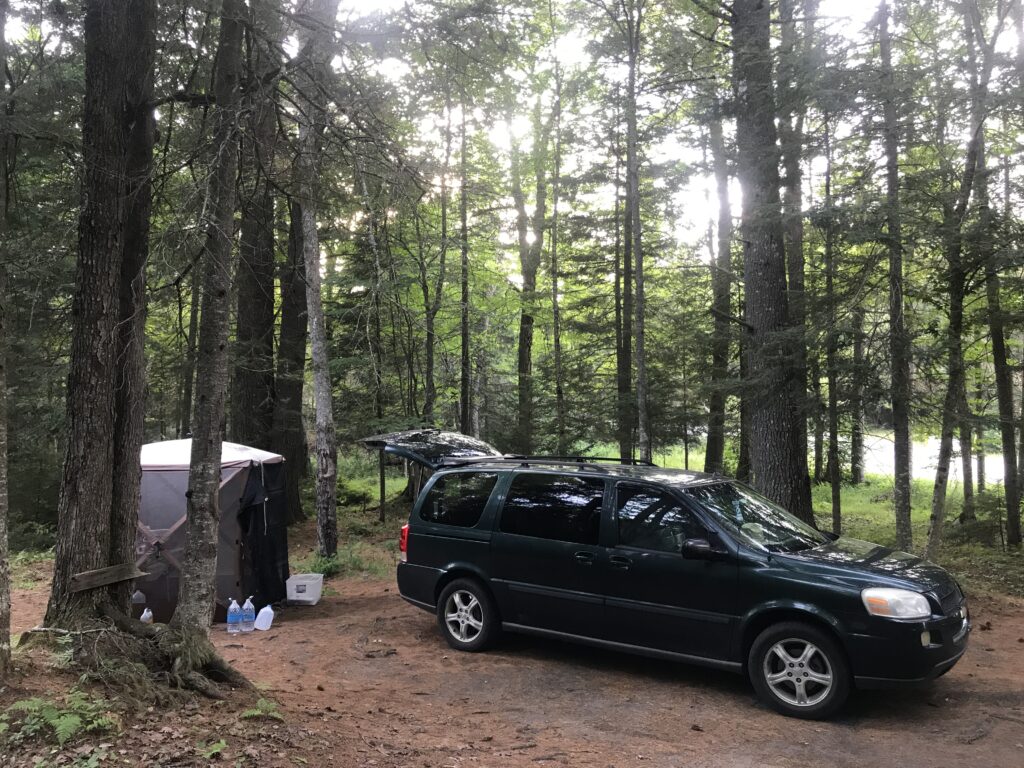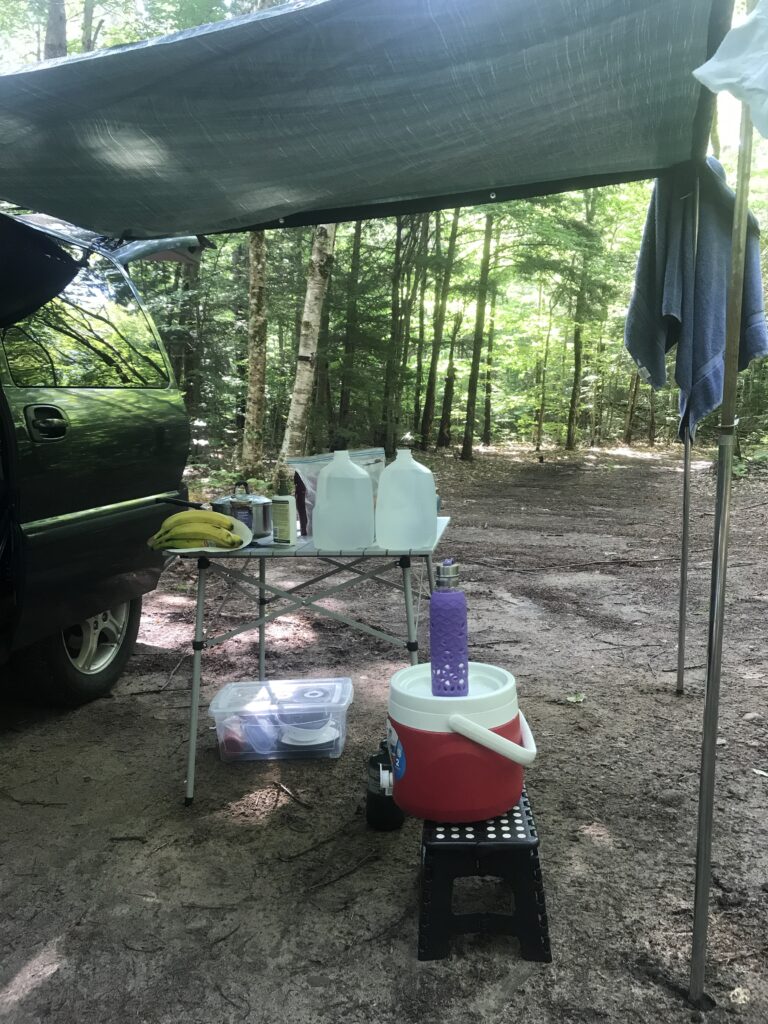 October 2017 was my maiden voyage, solo cross country to Arizona!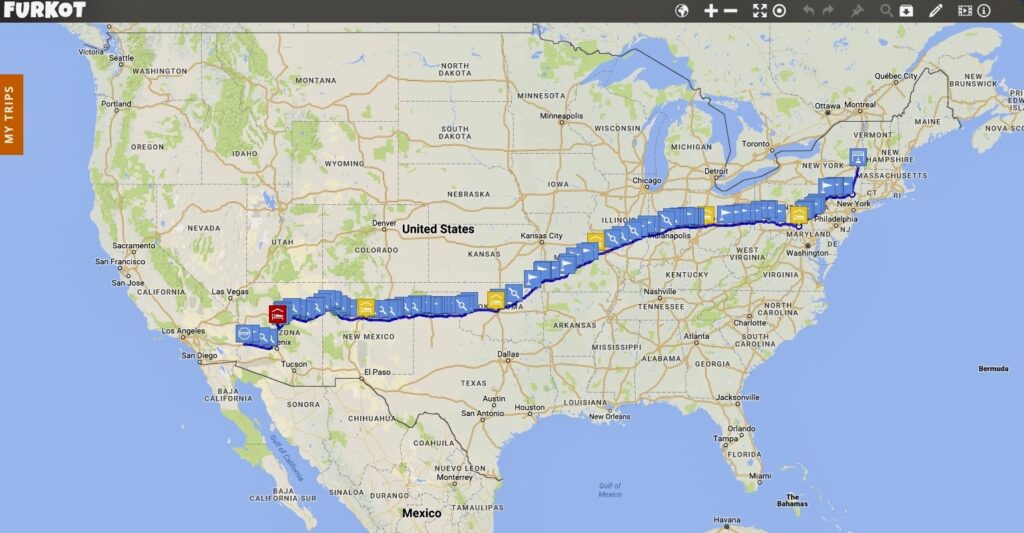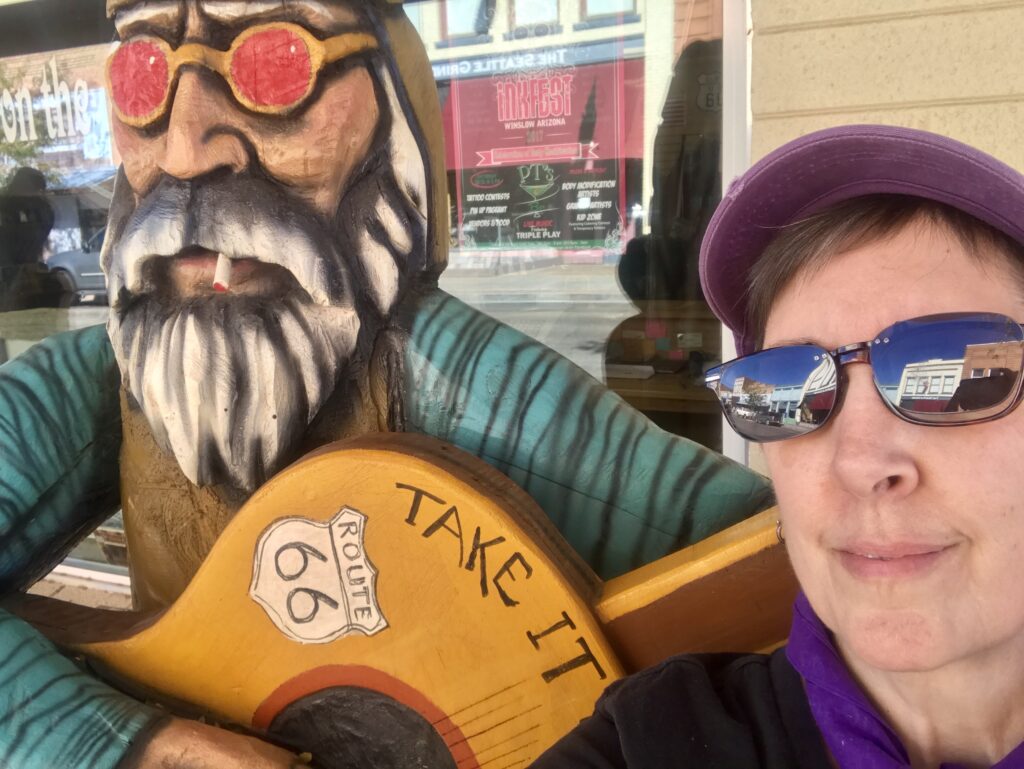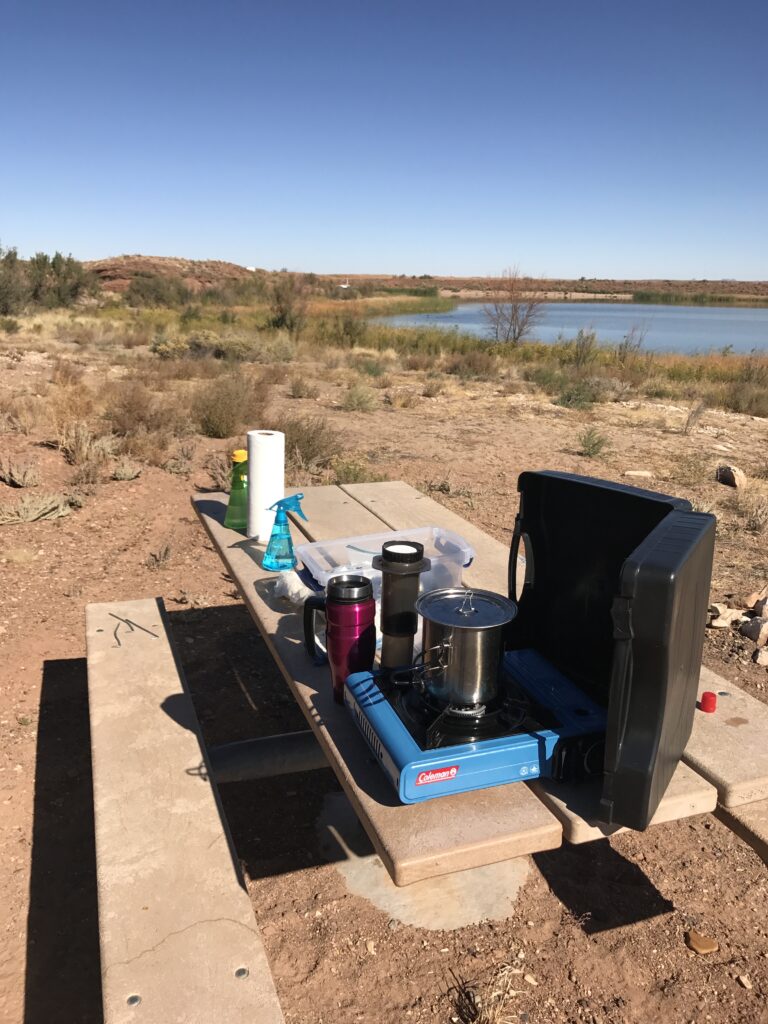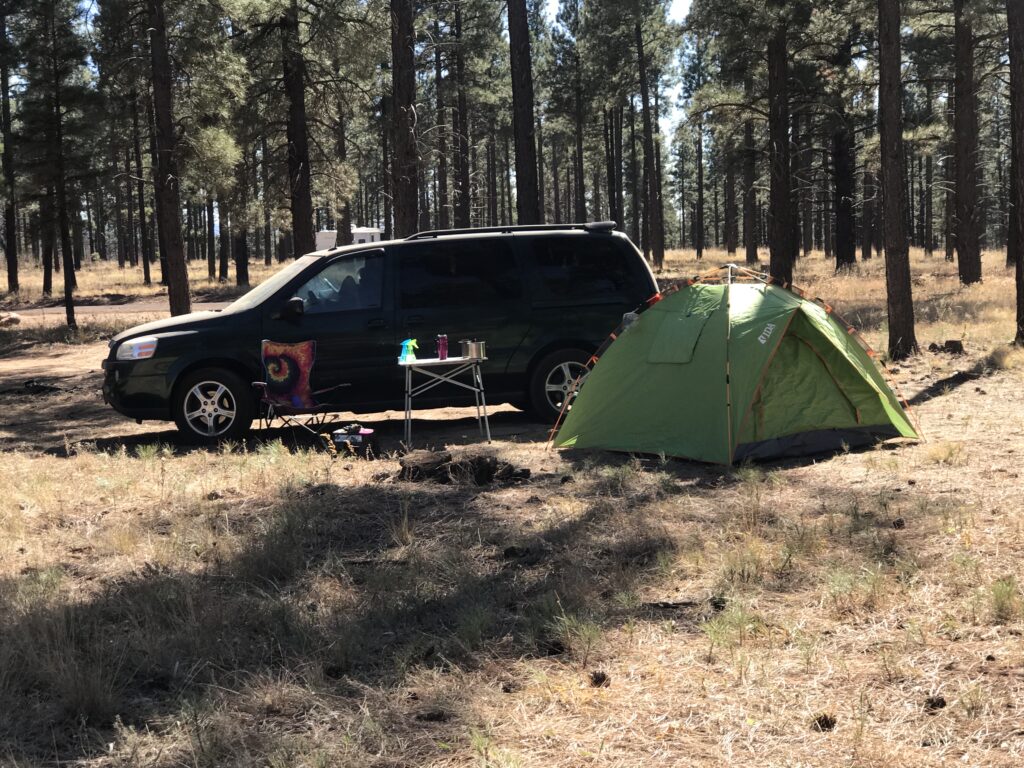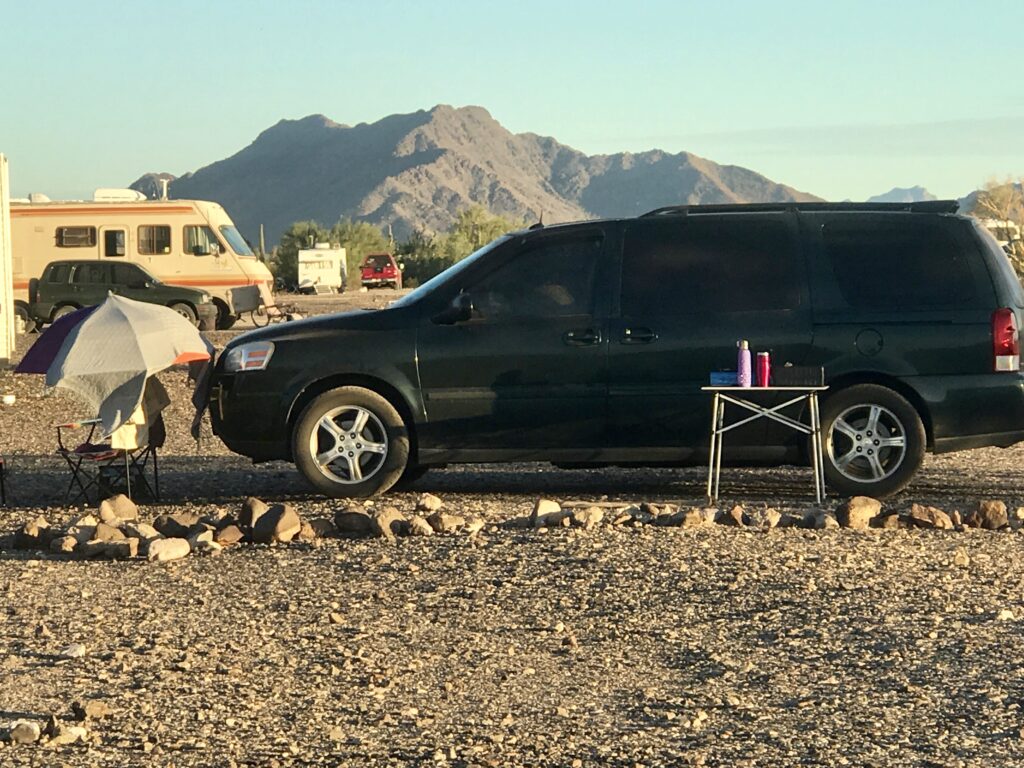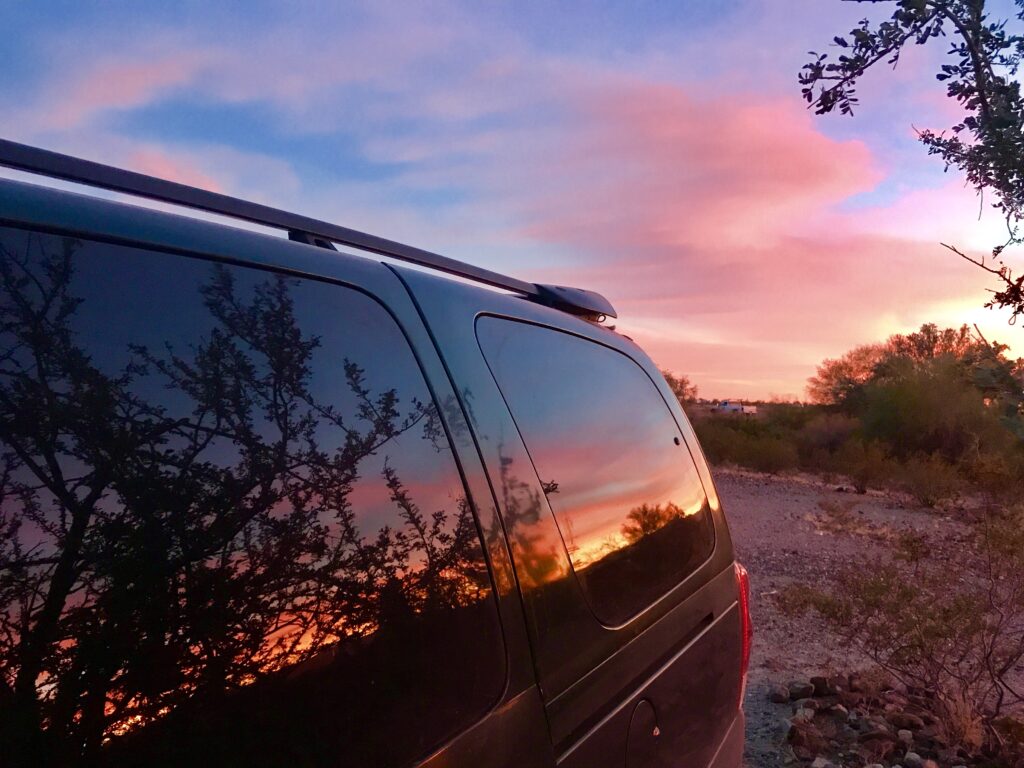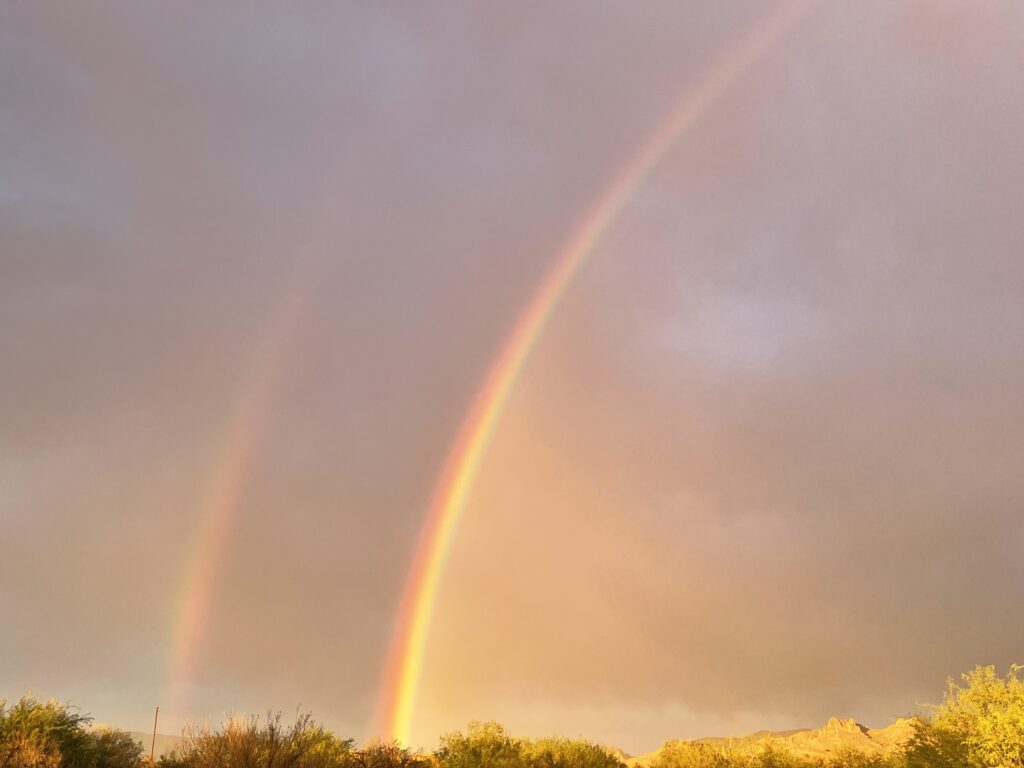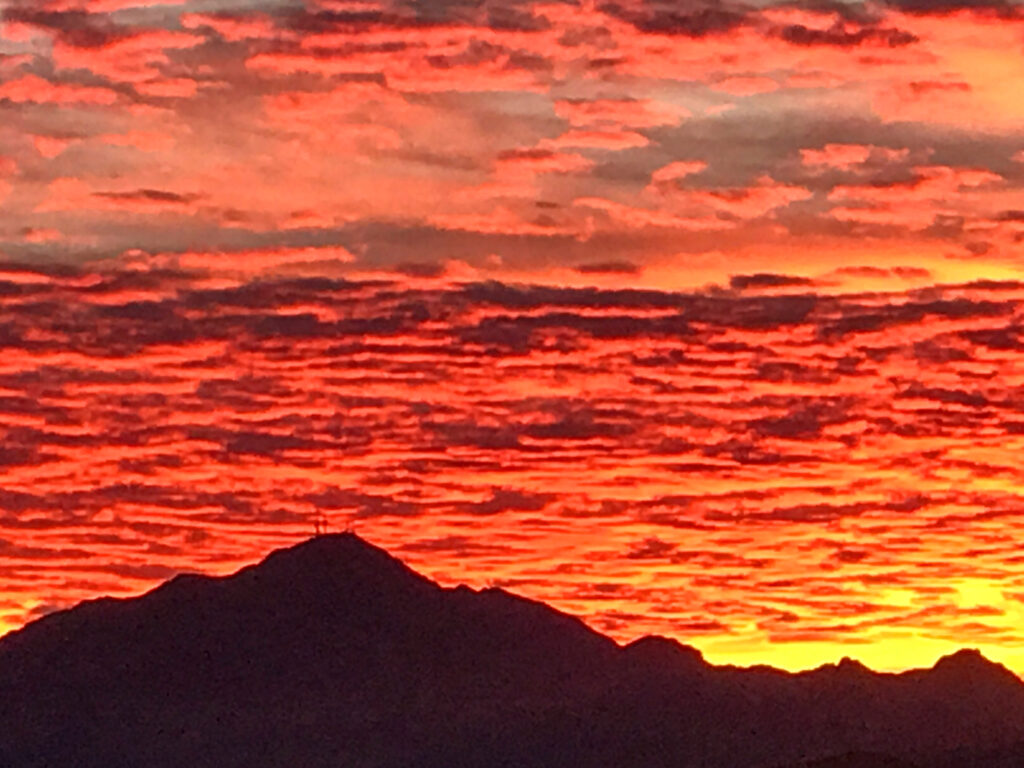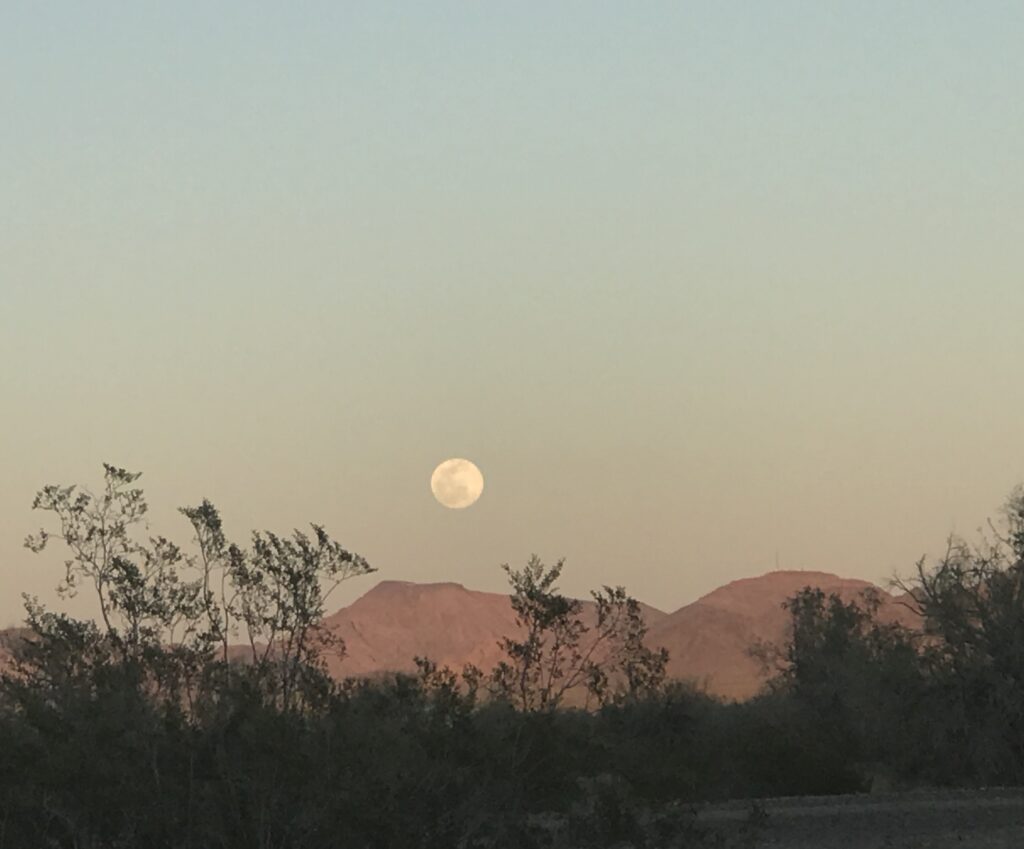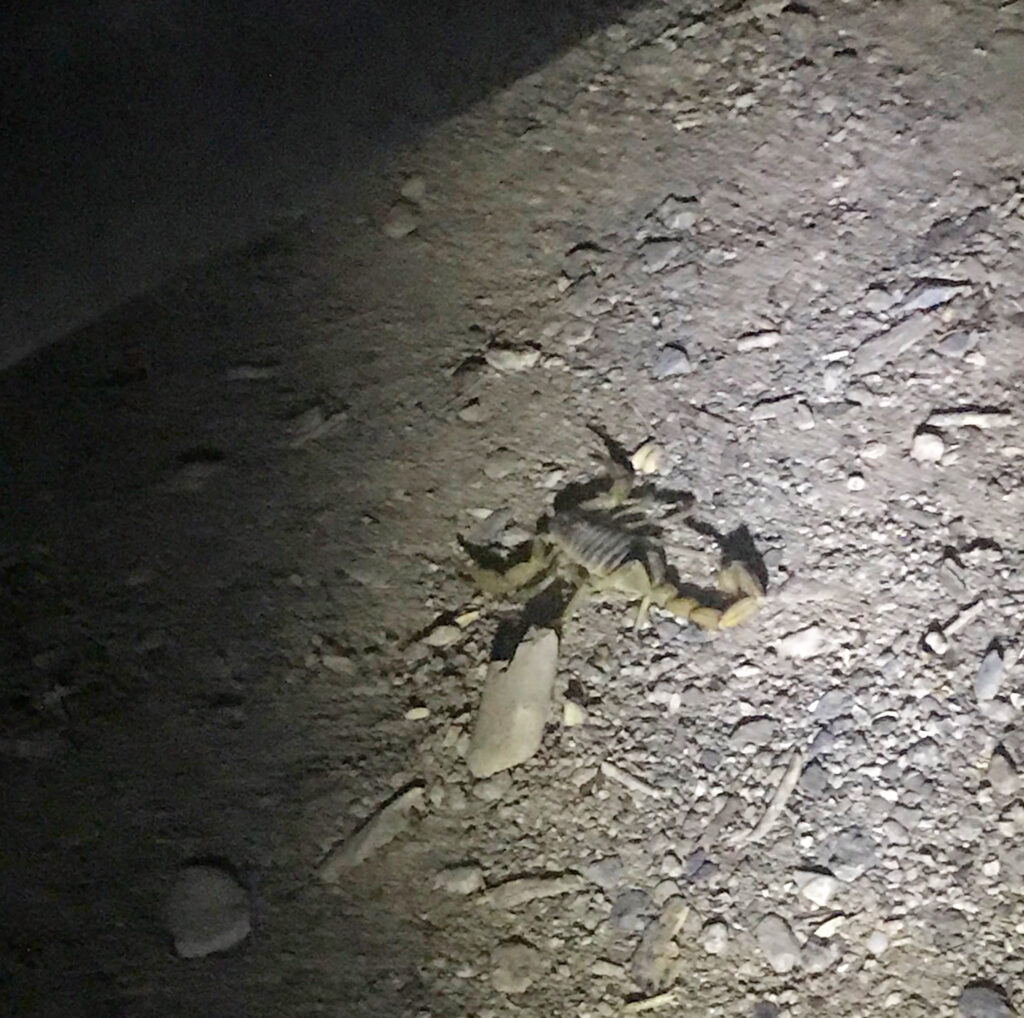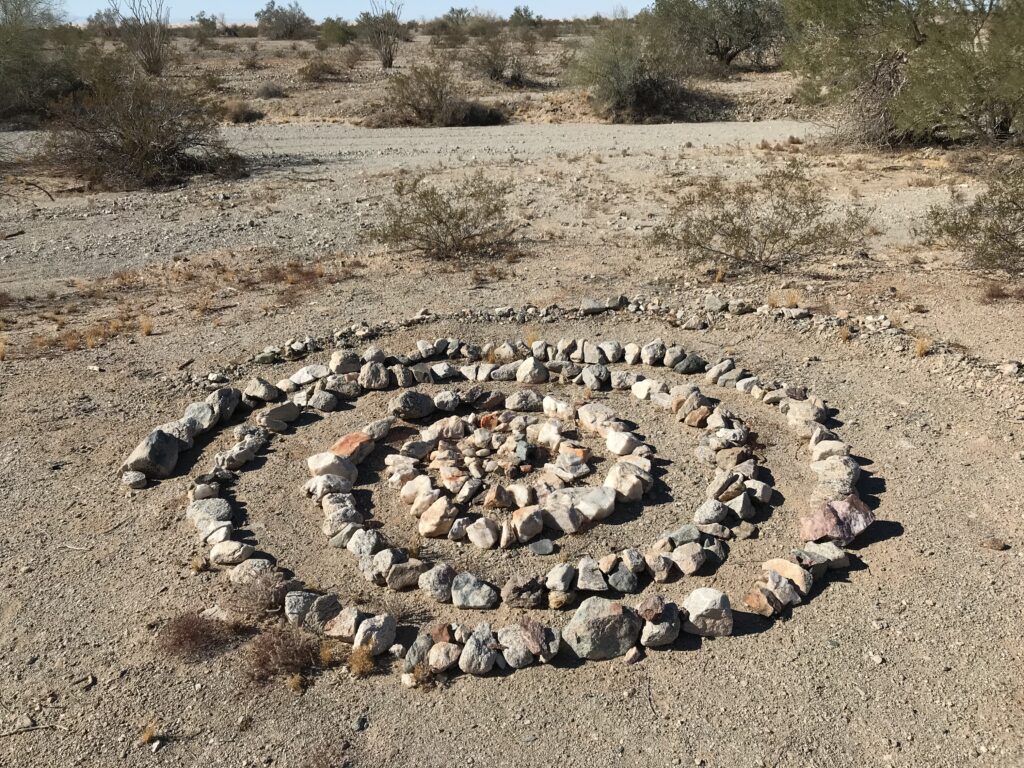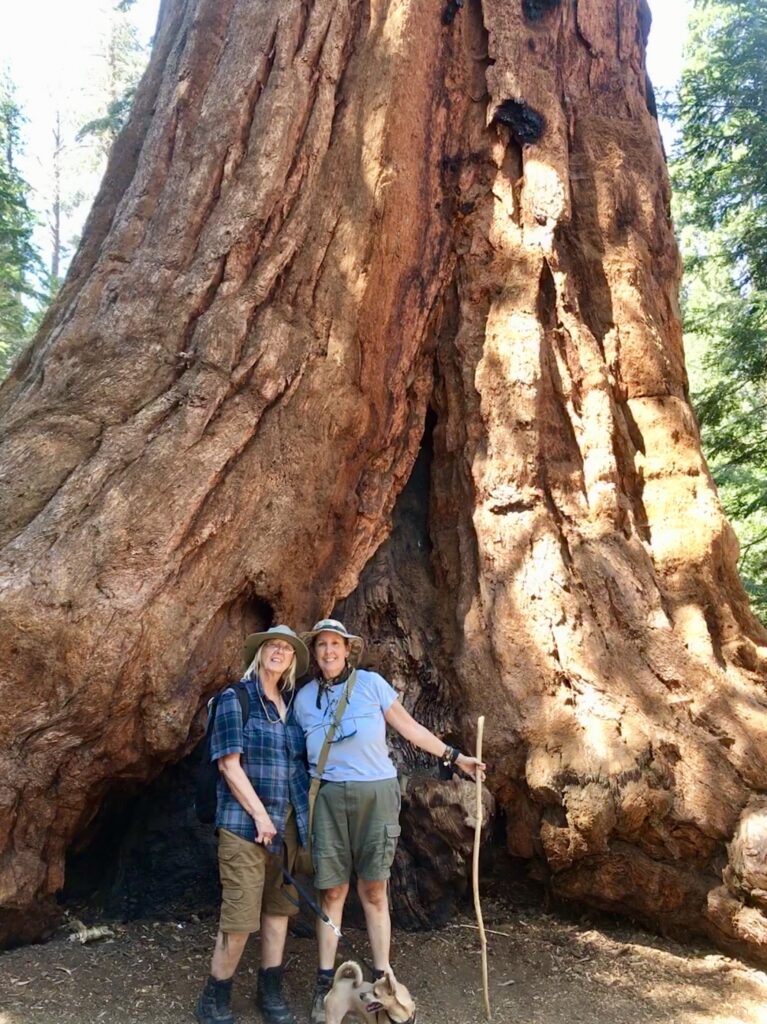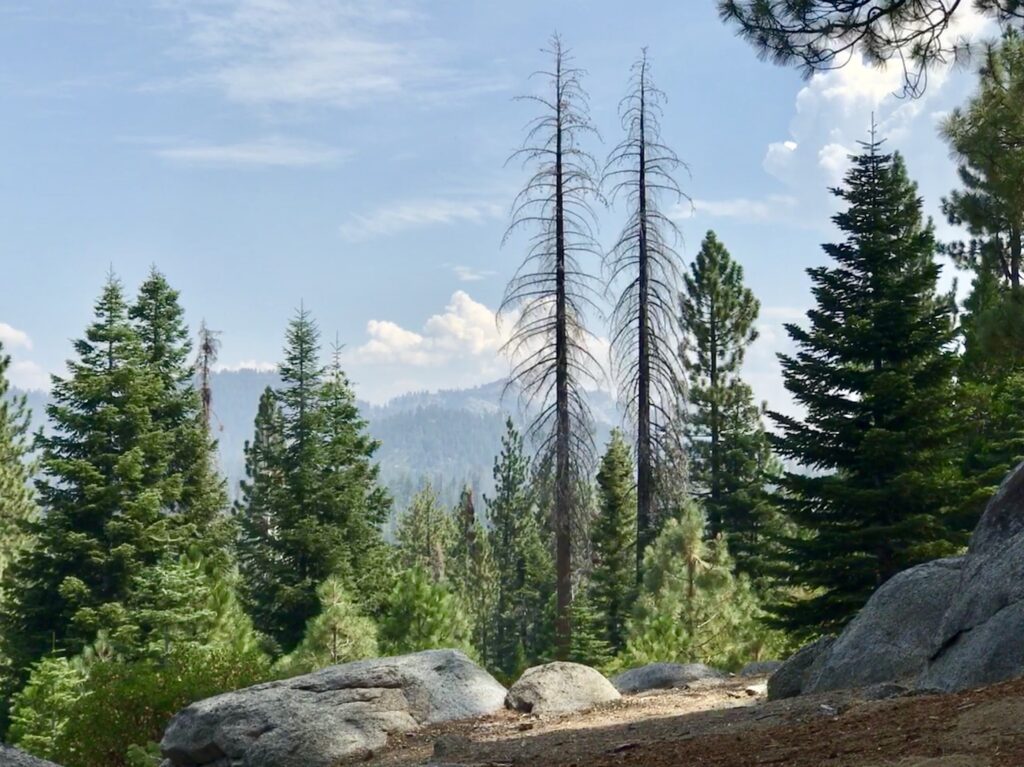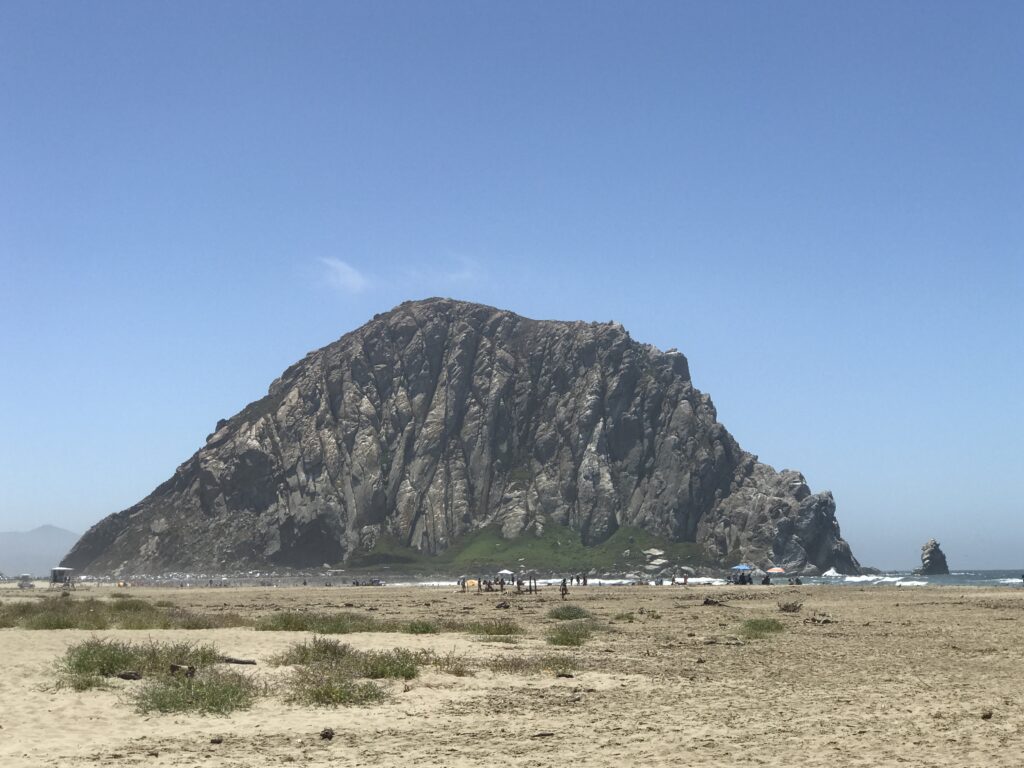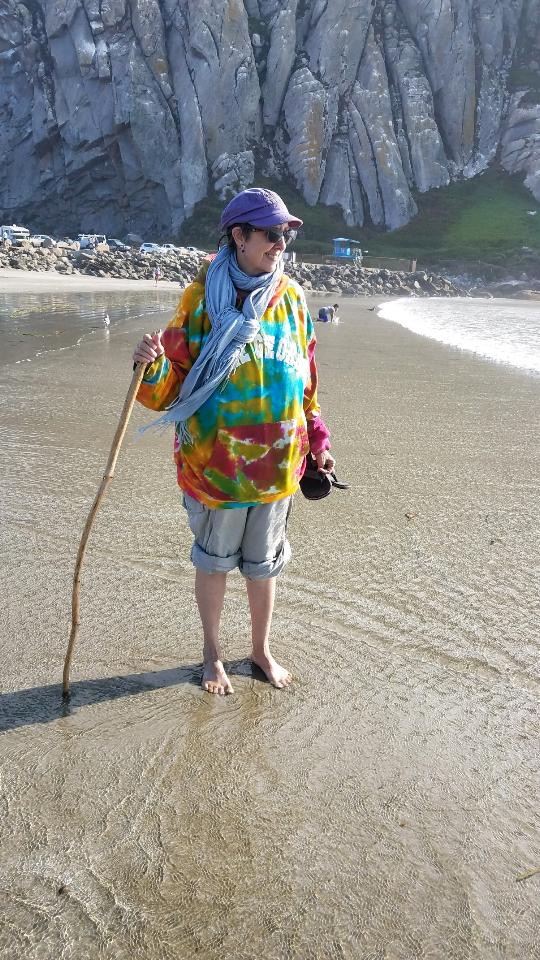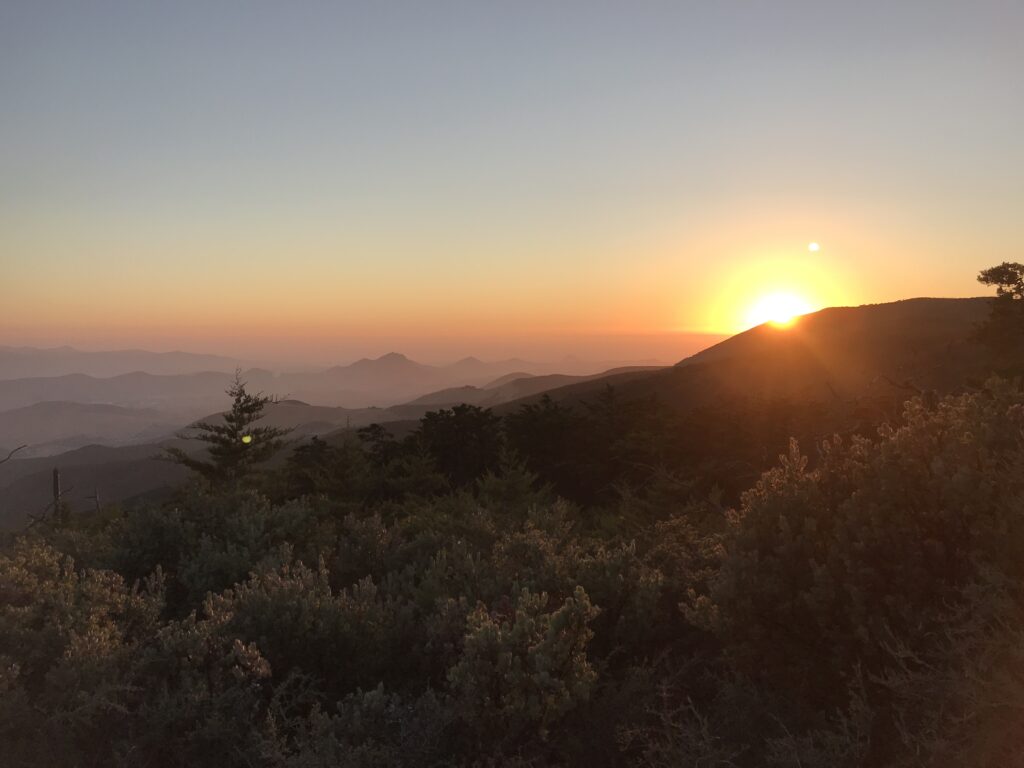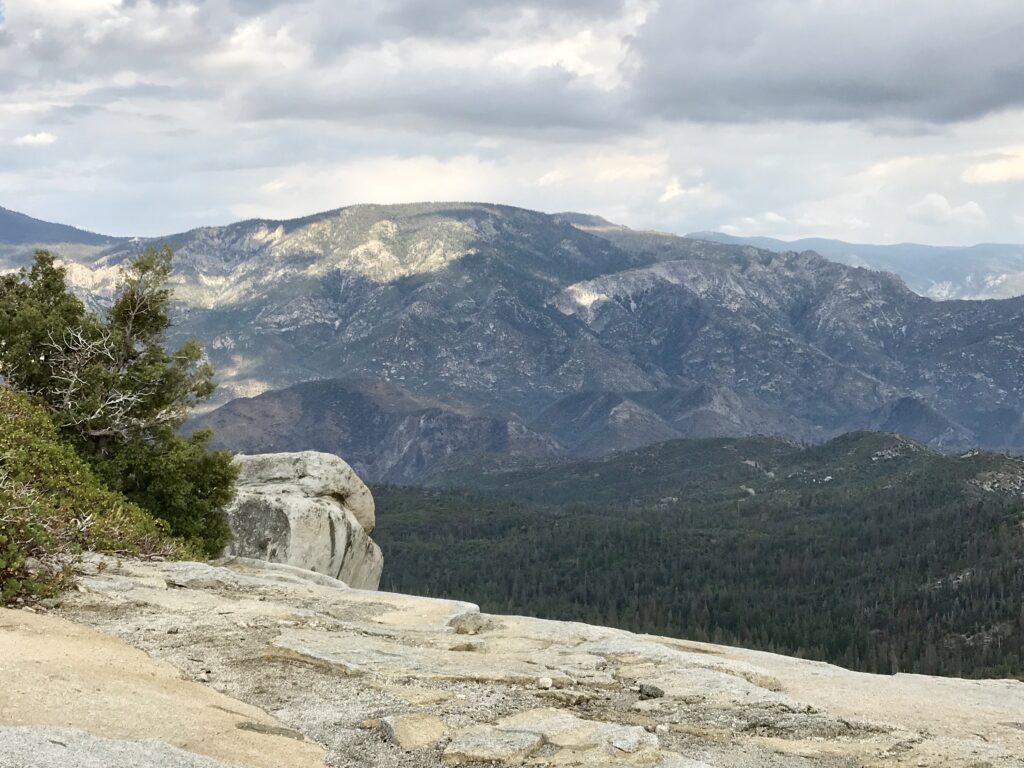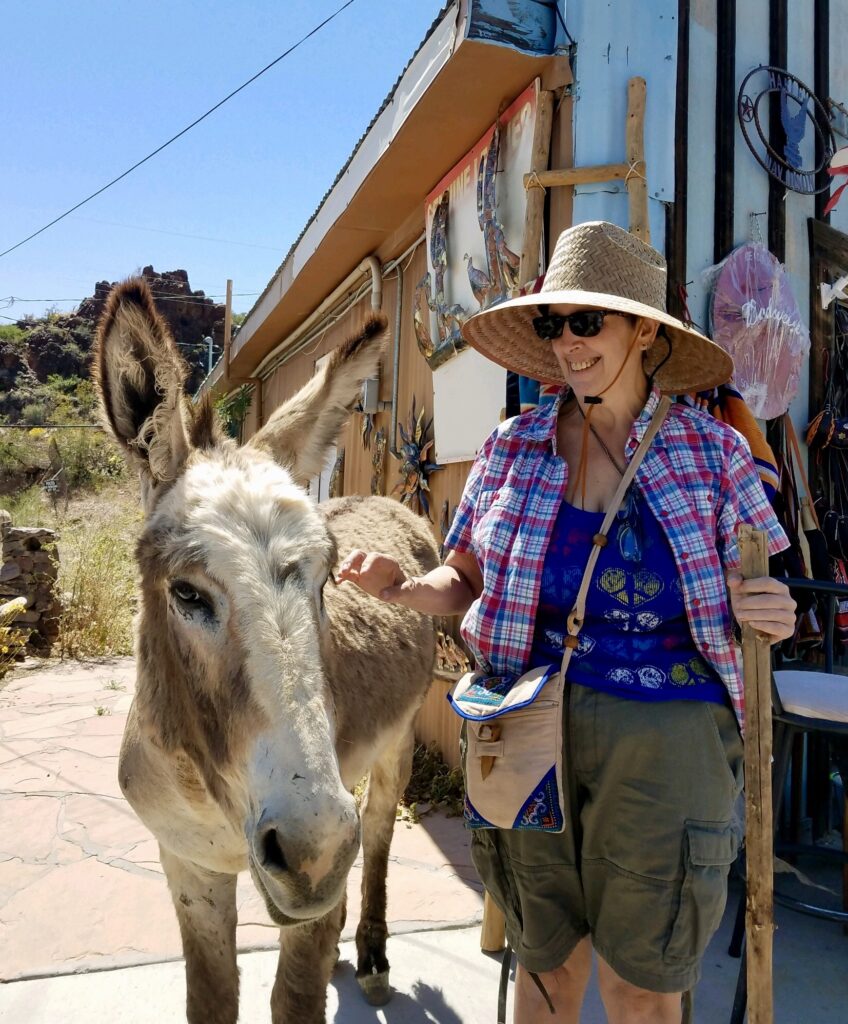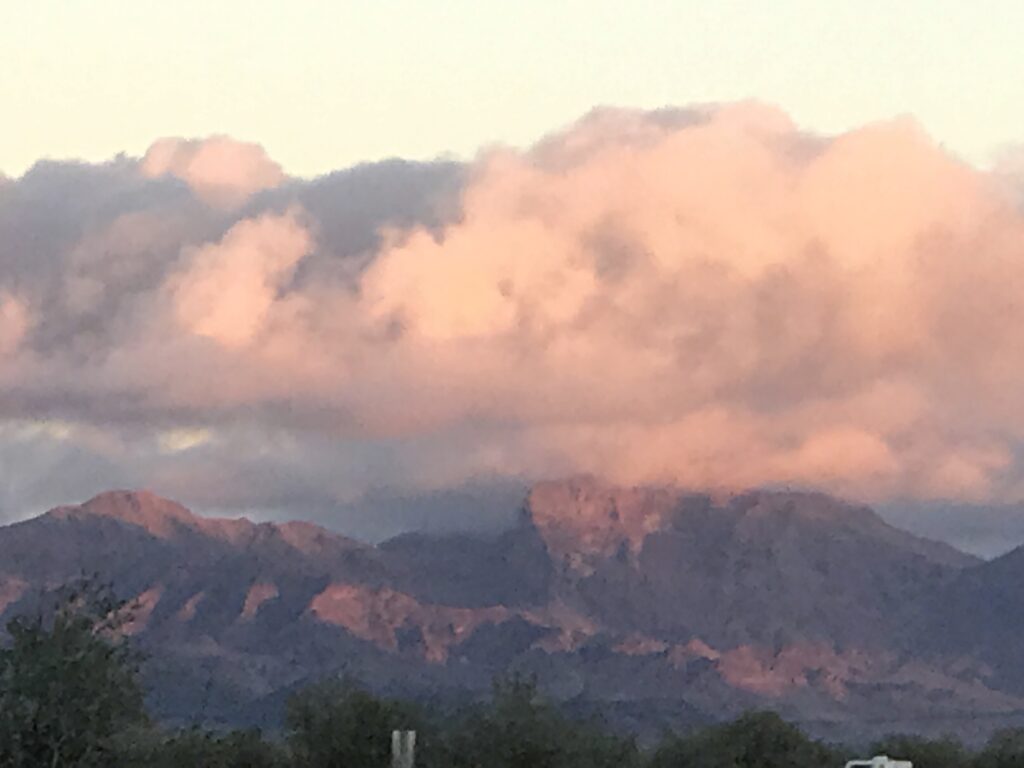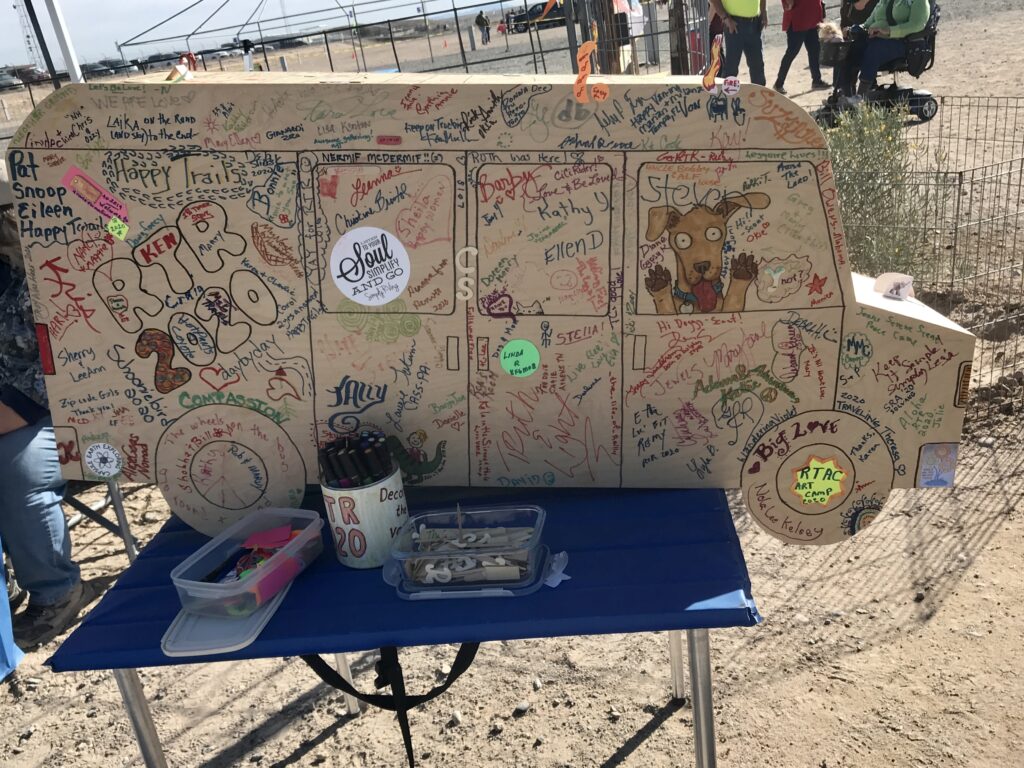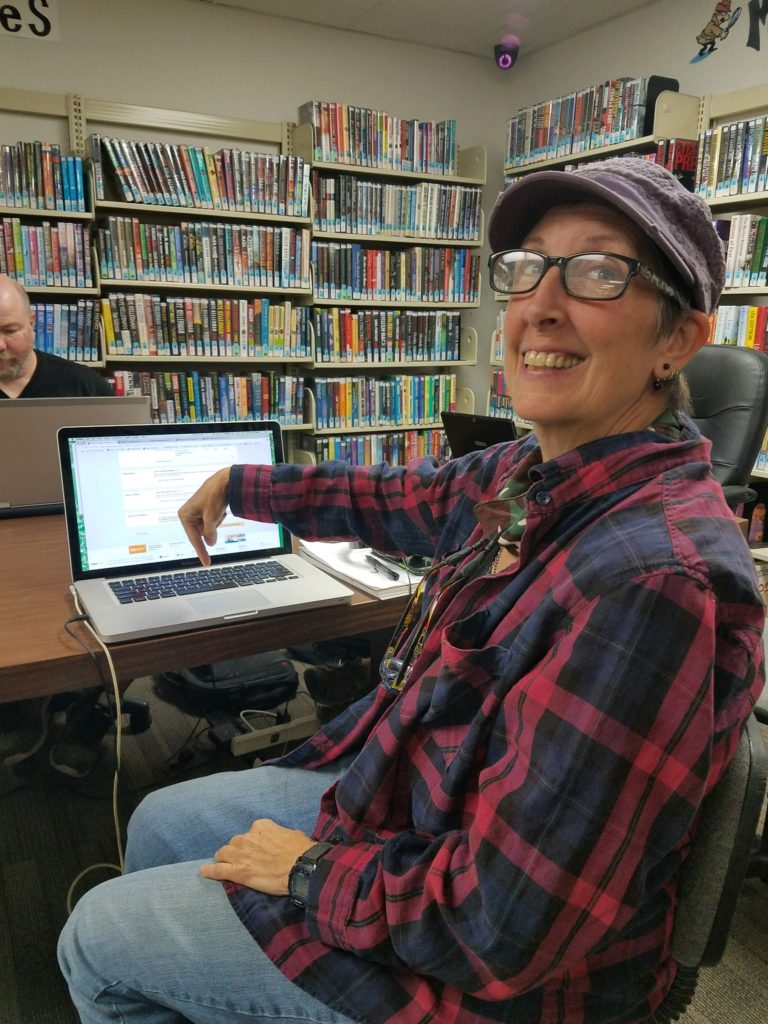 My first book!
Wild Women On The Road: A Women's Guide To Nomadic Freedom In The Modern Age.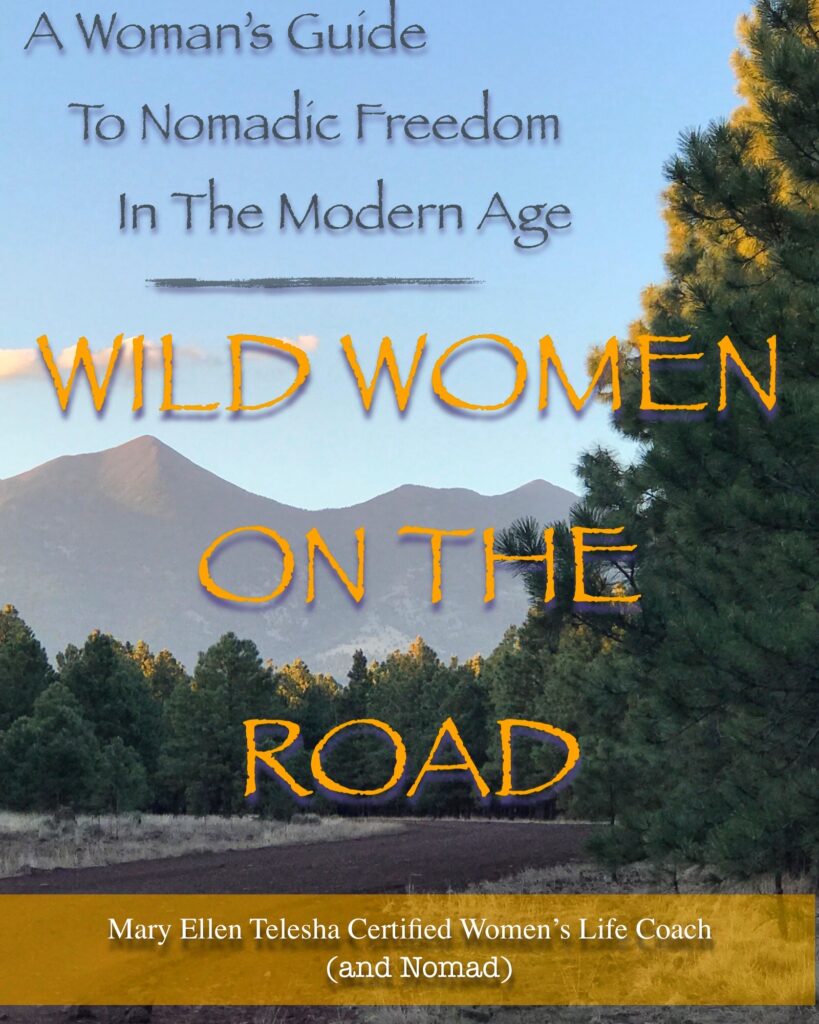 My second book!
Top Ten Lists For Nomads: The (Mostly) Lighter Side of Nomadic Life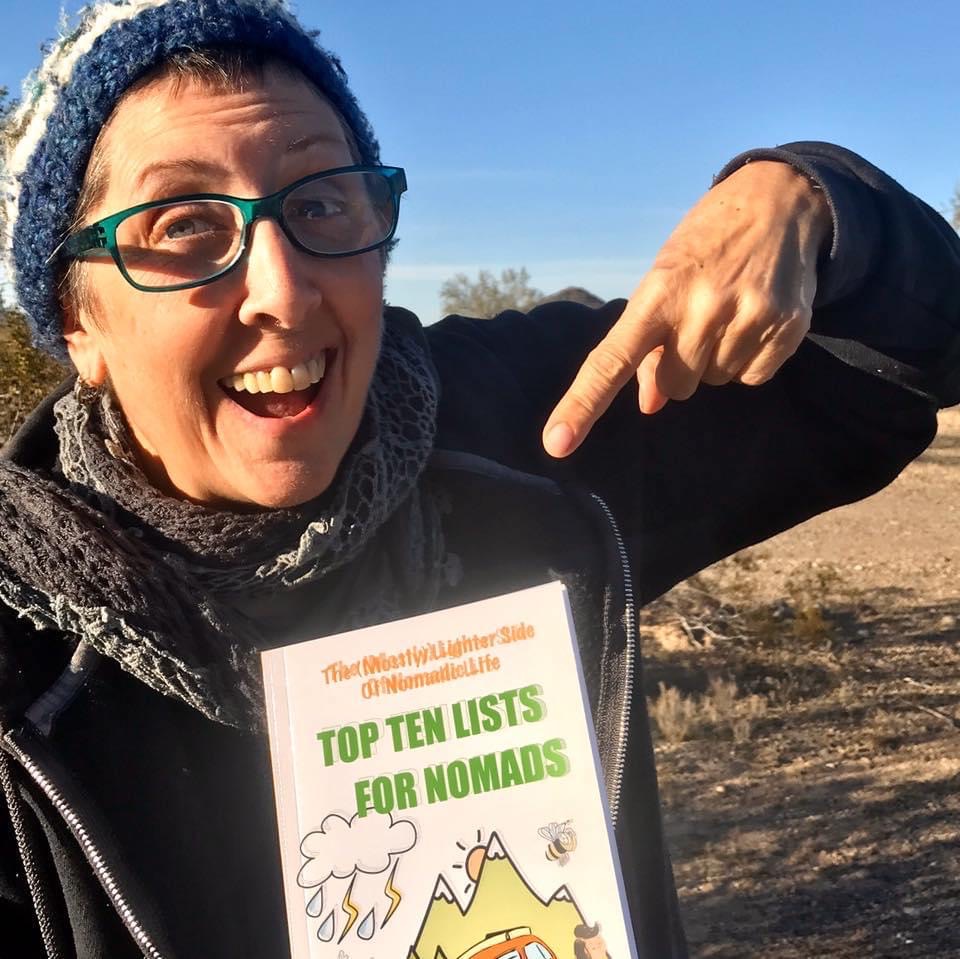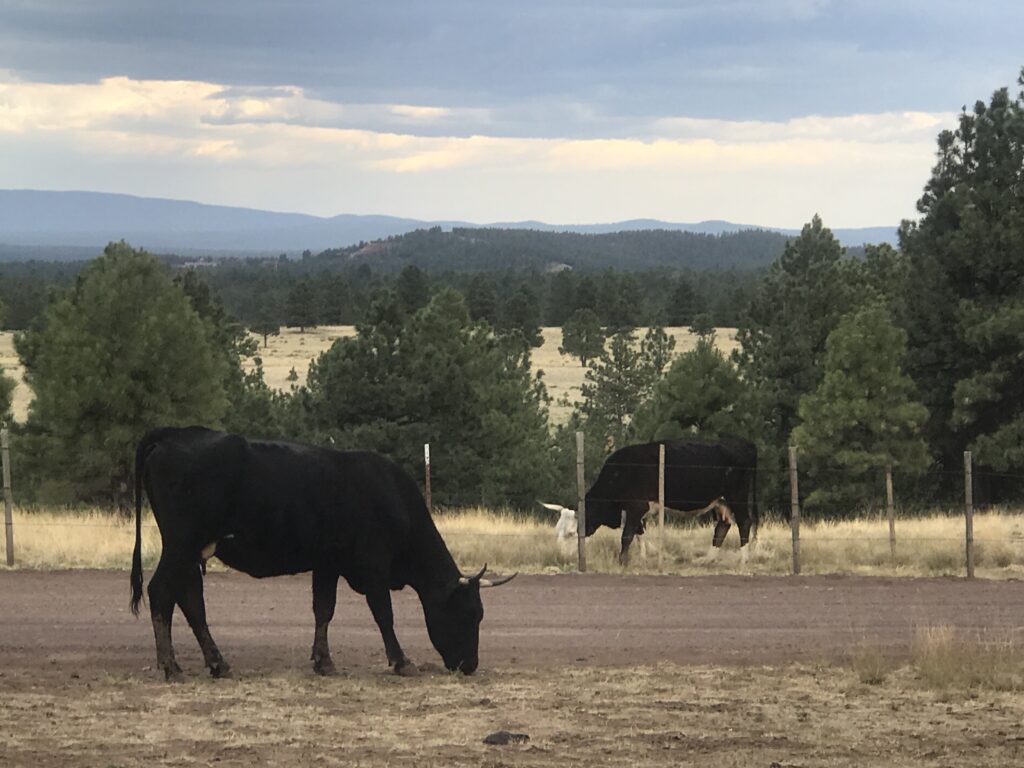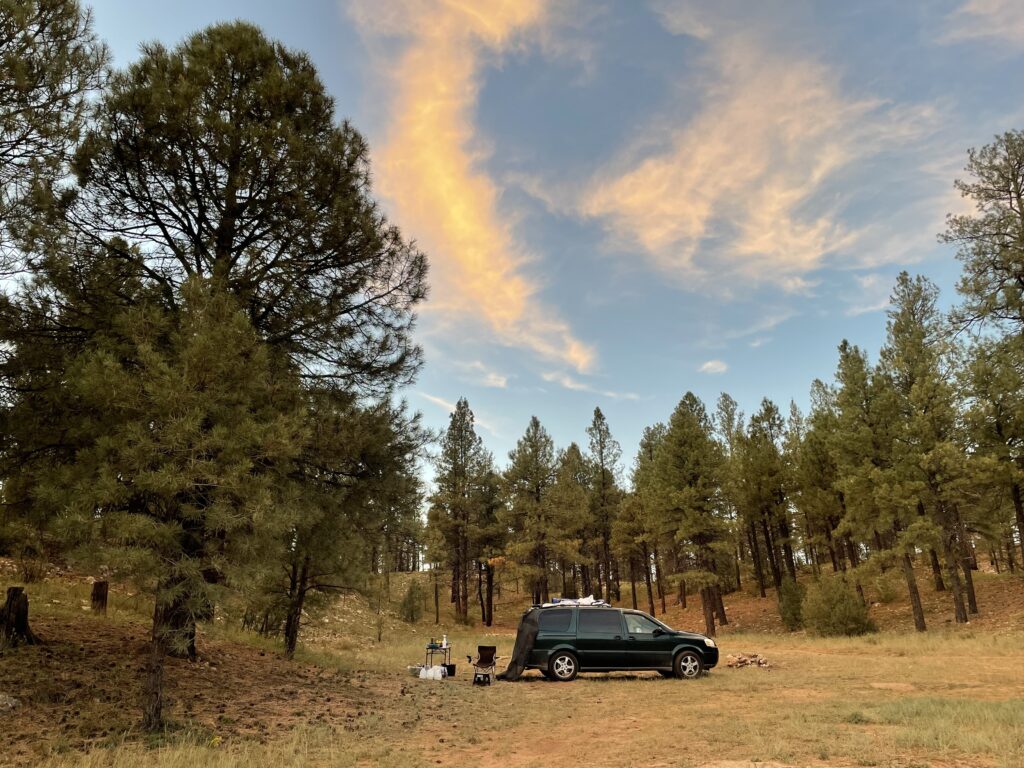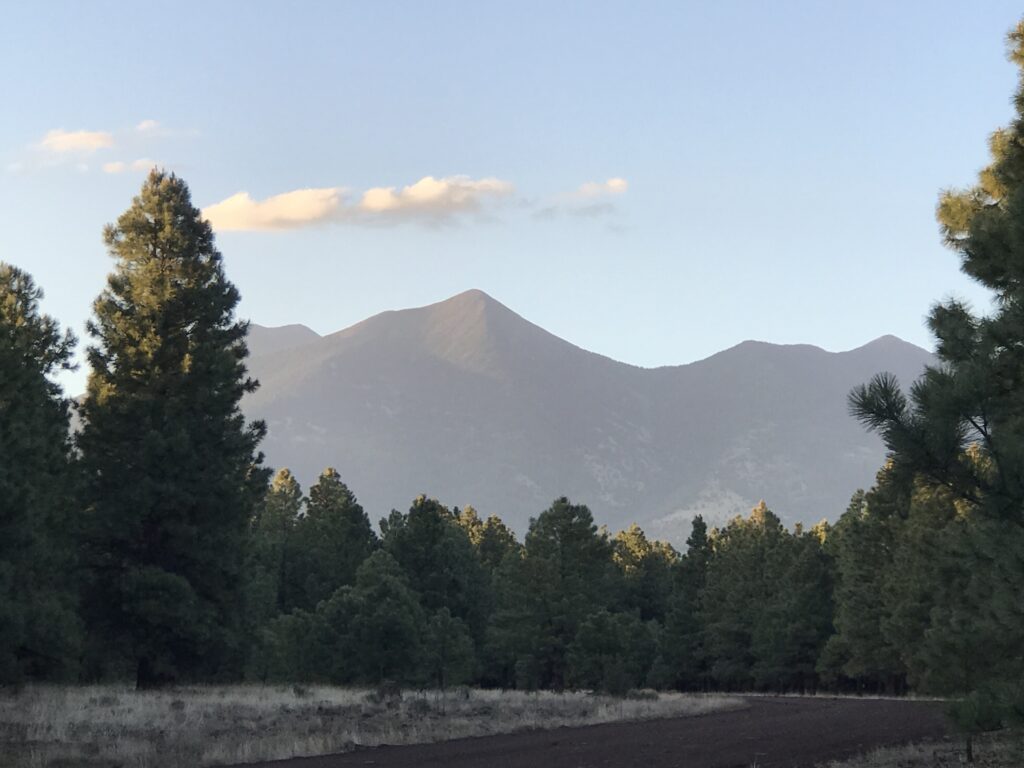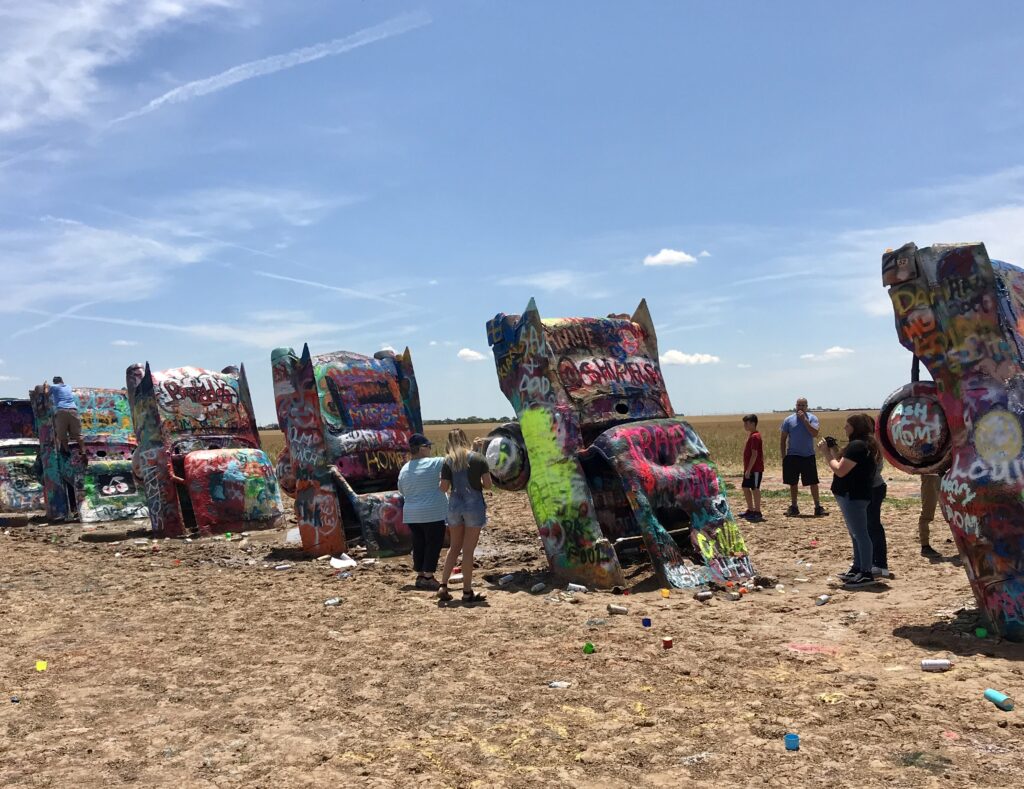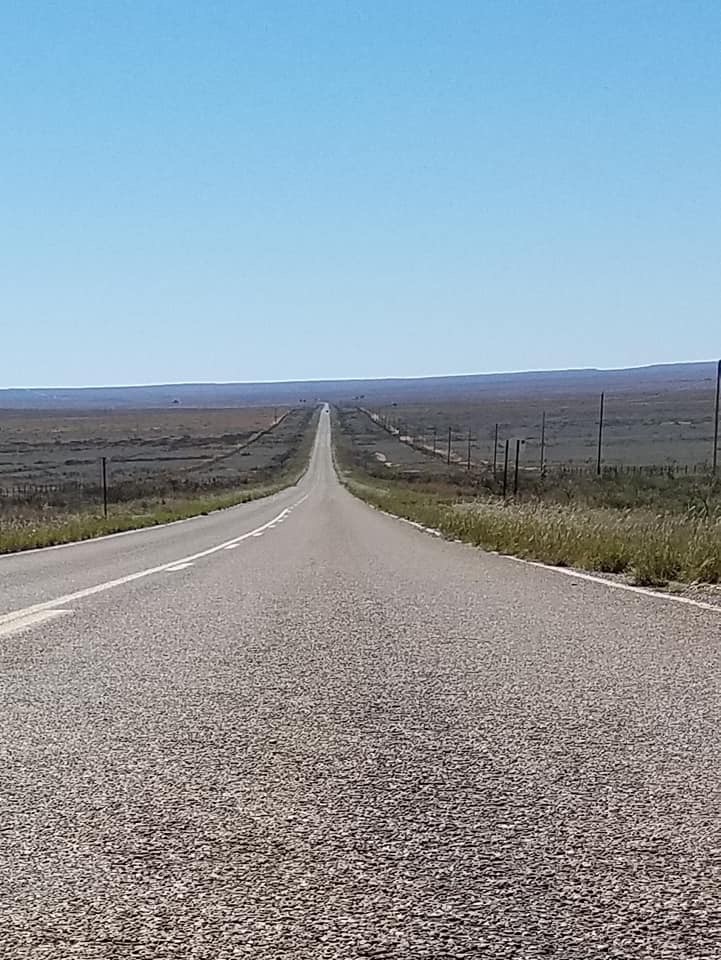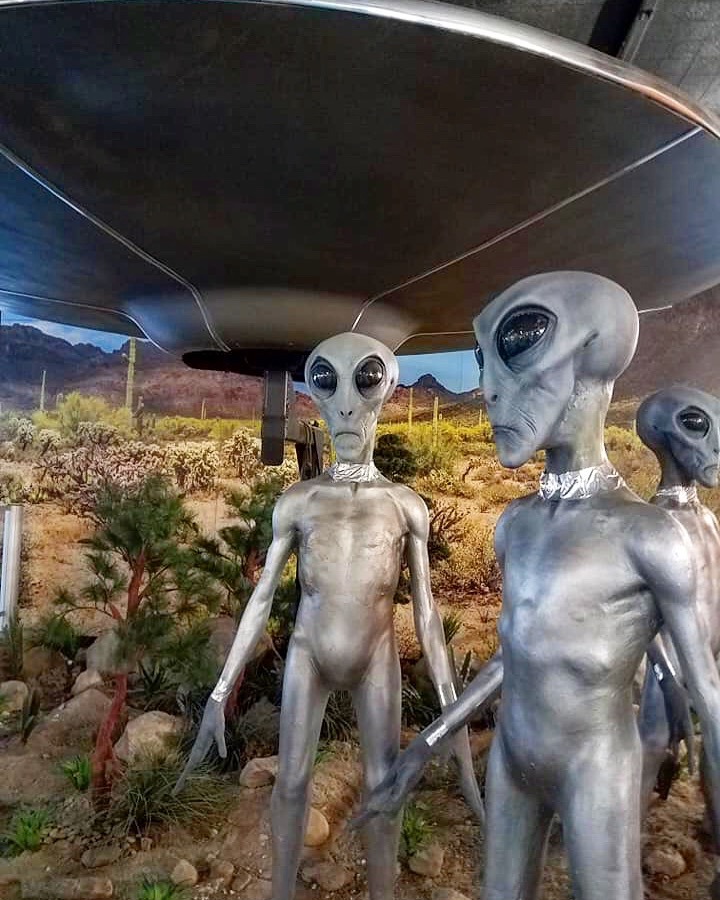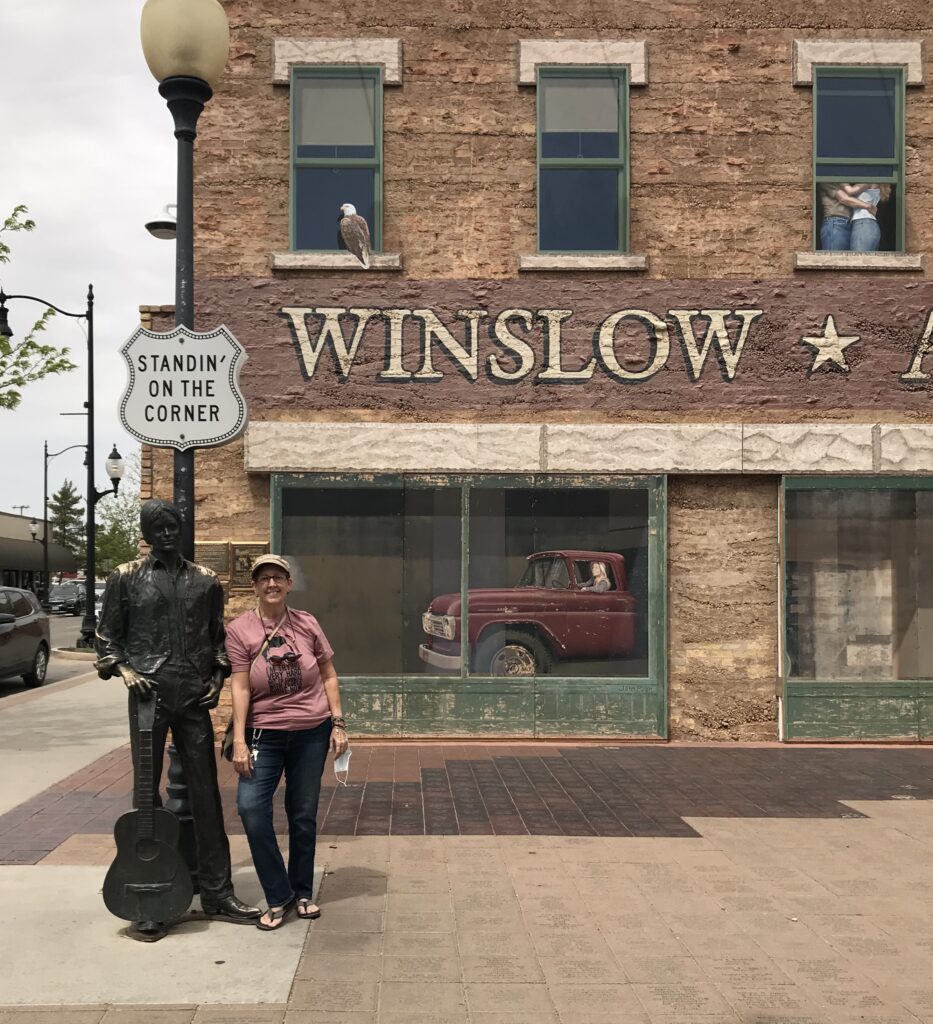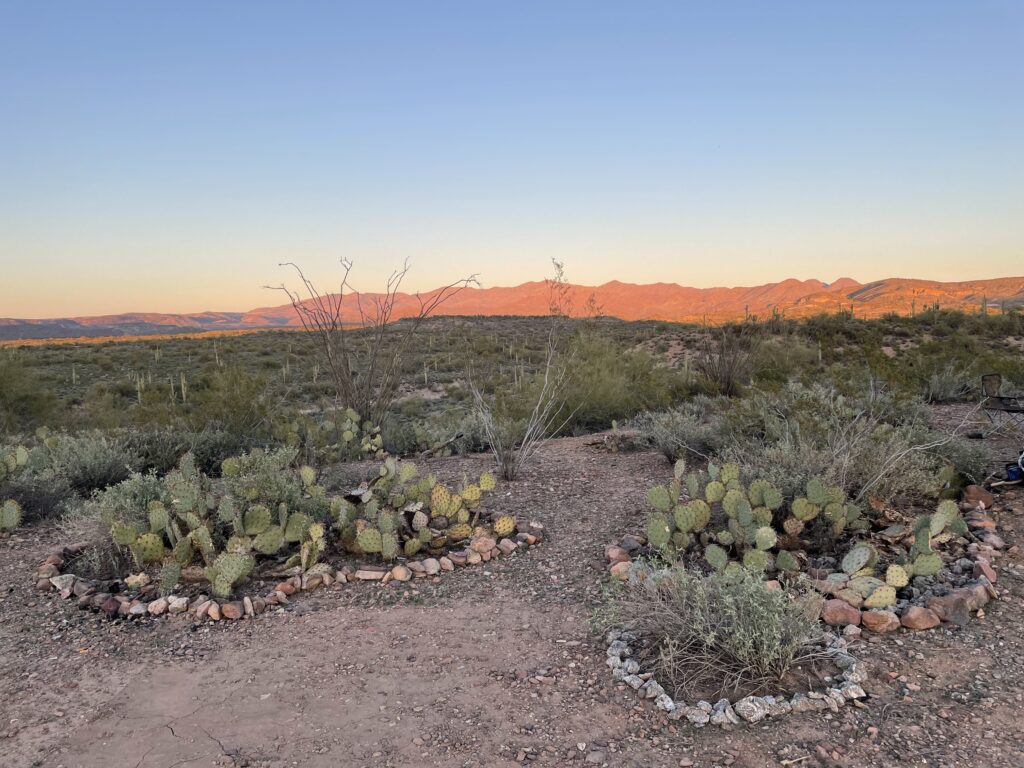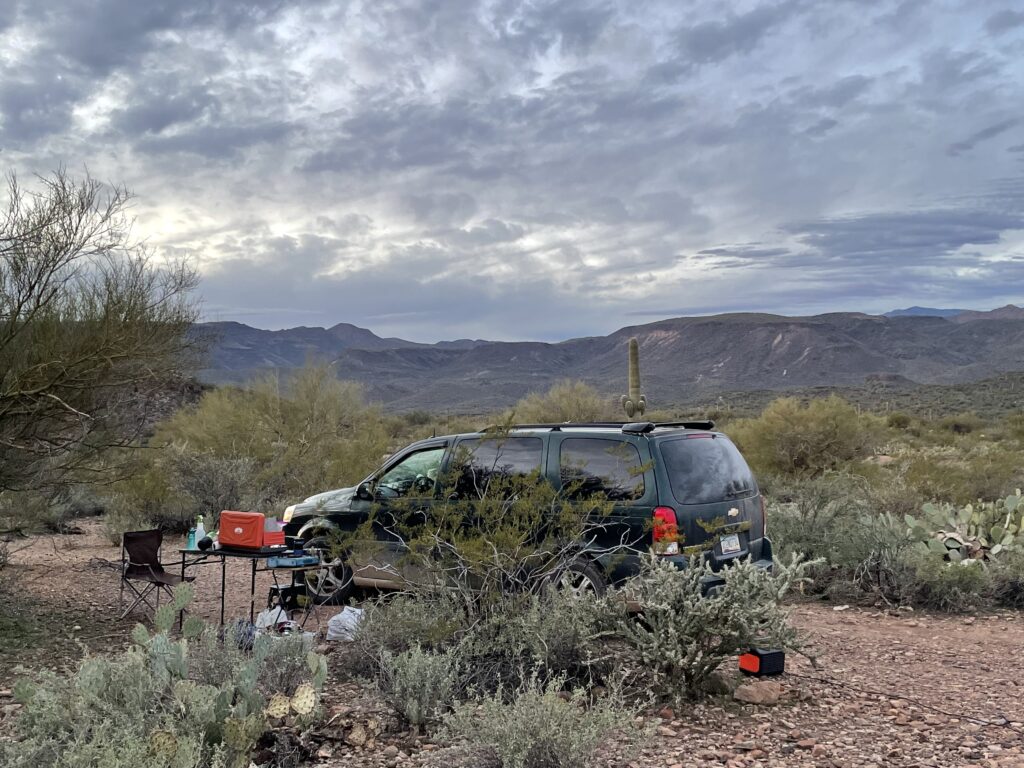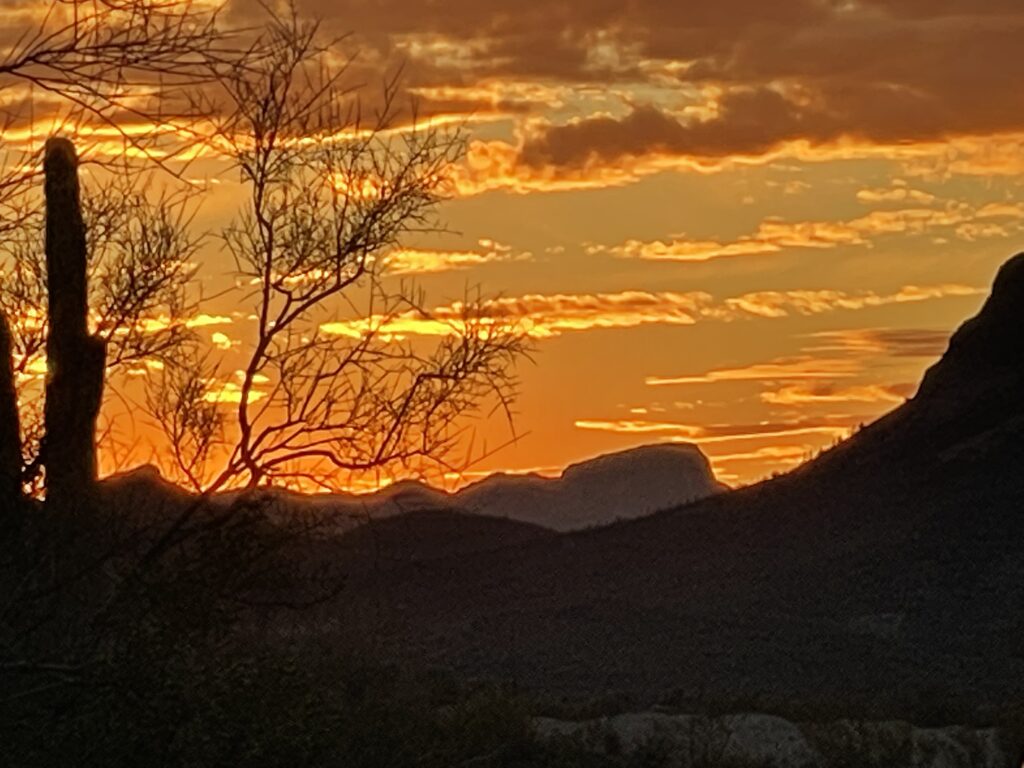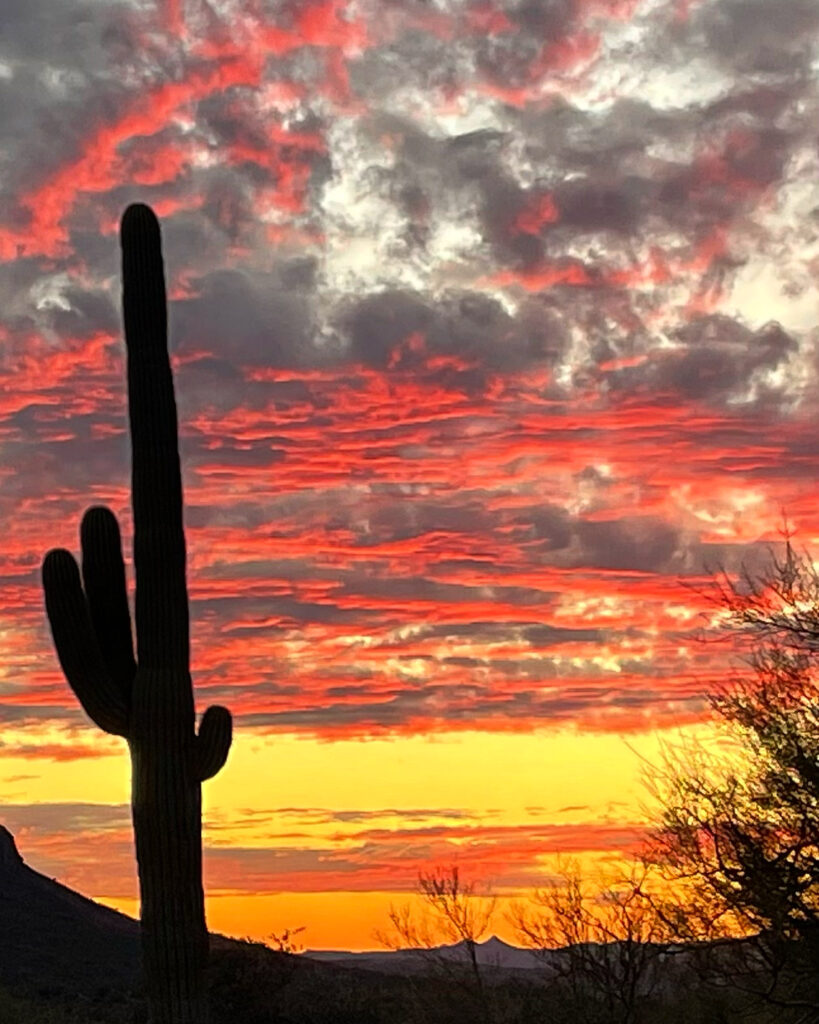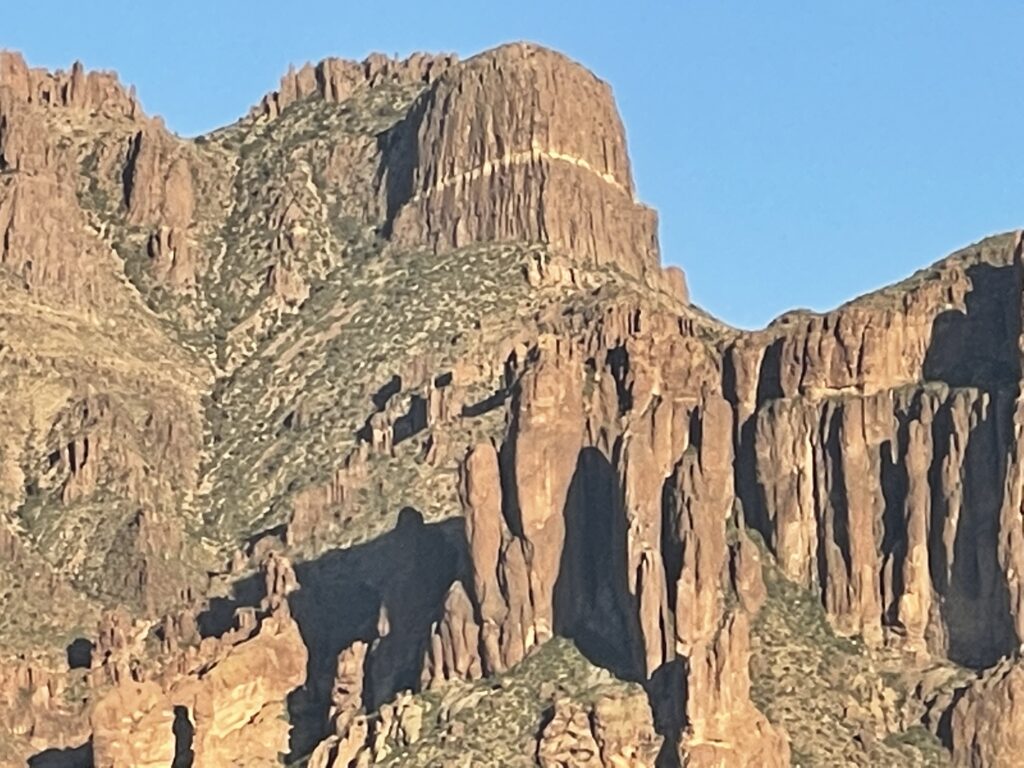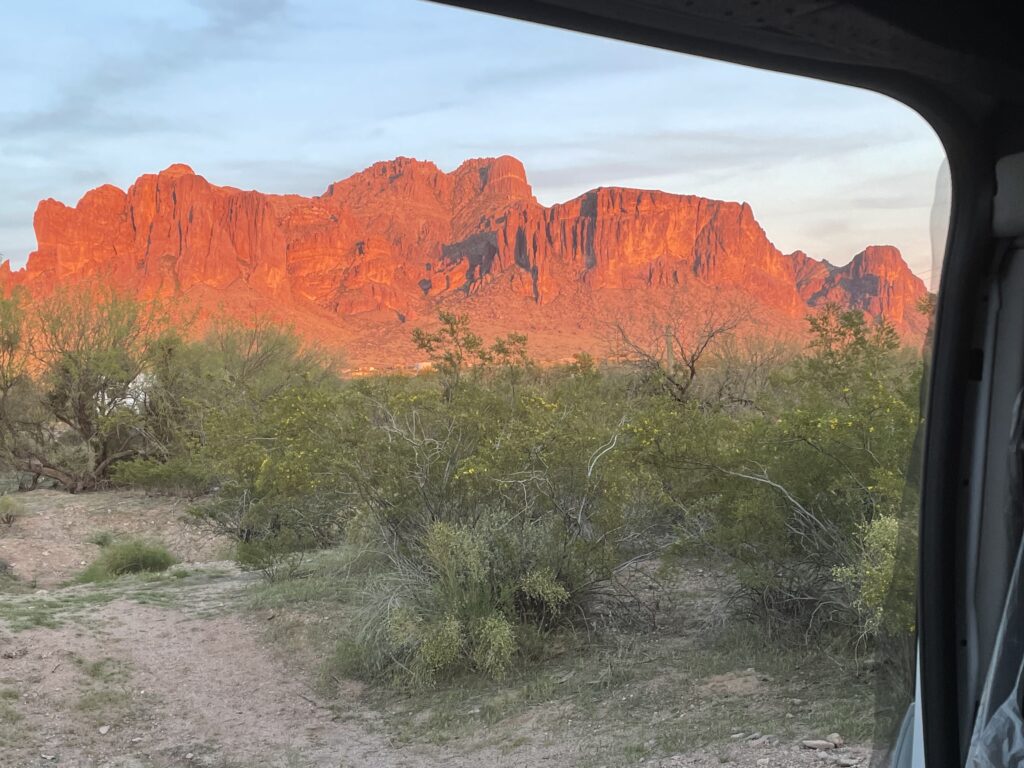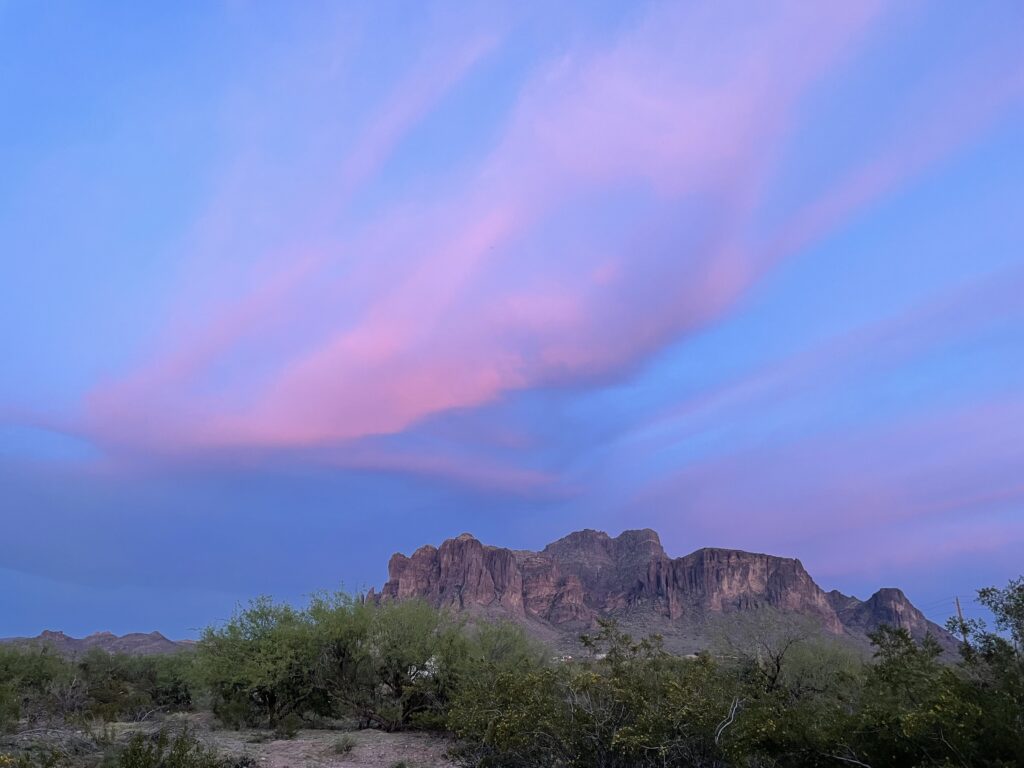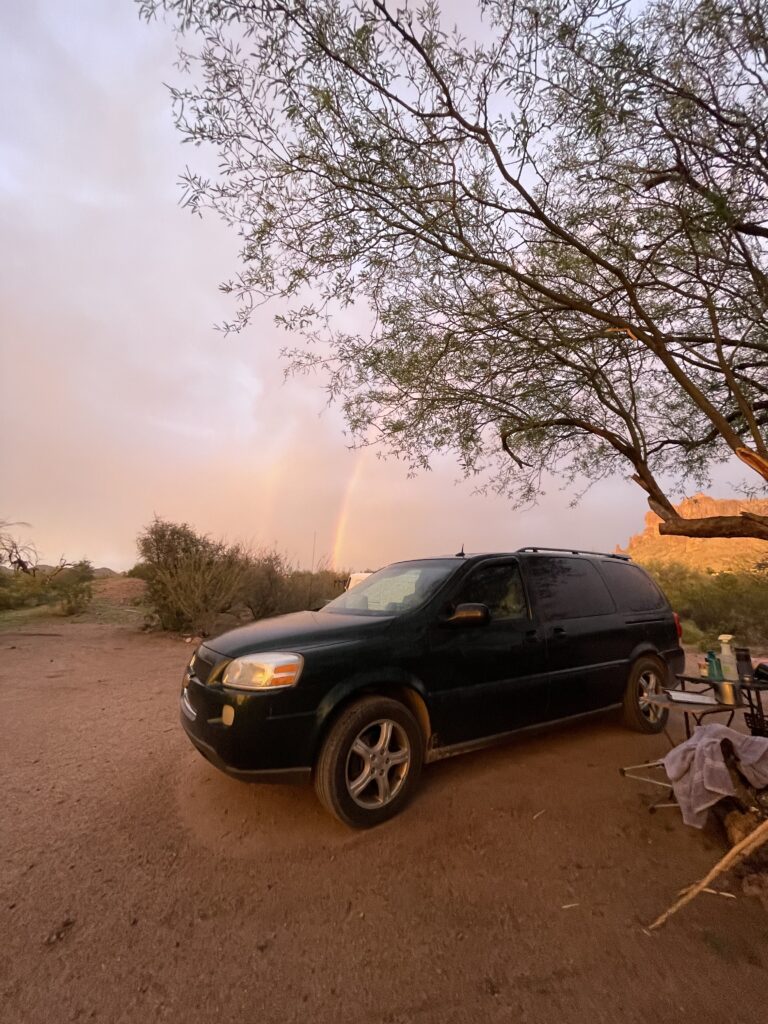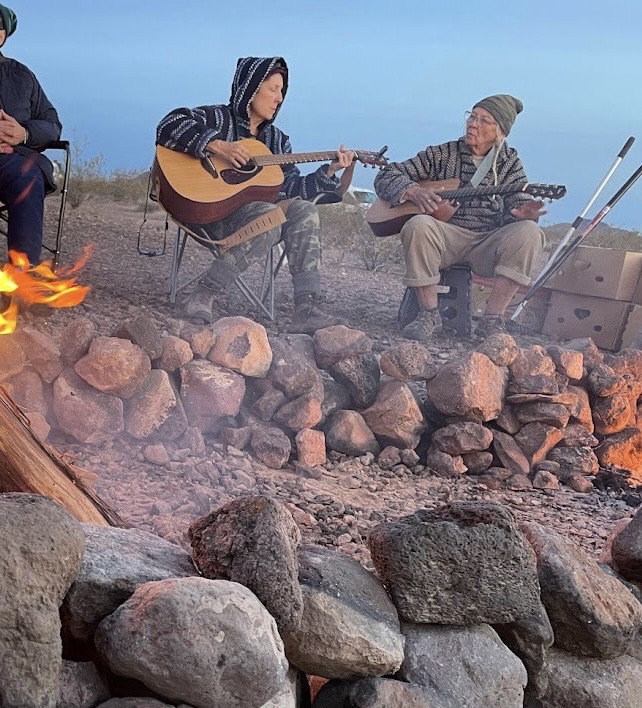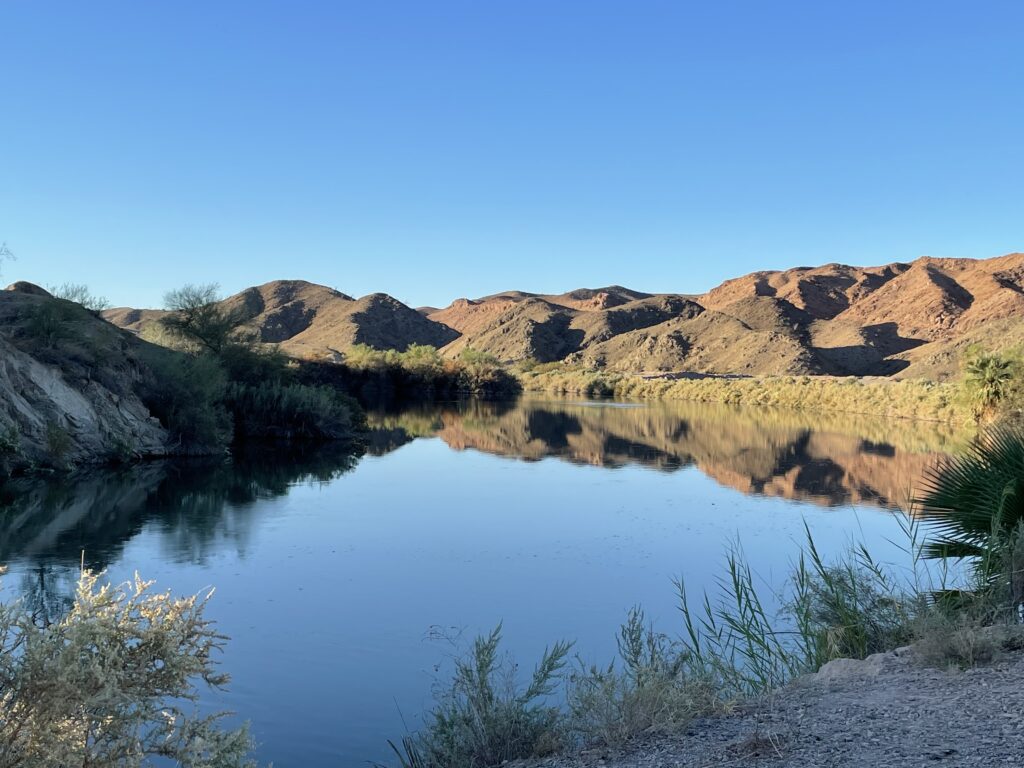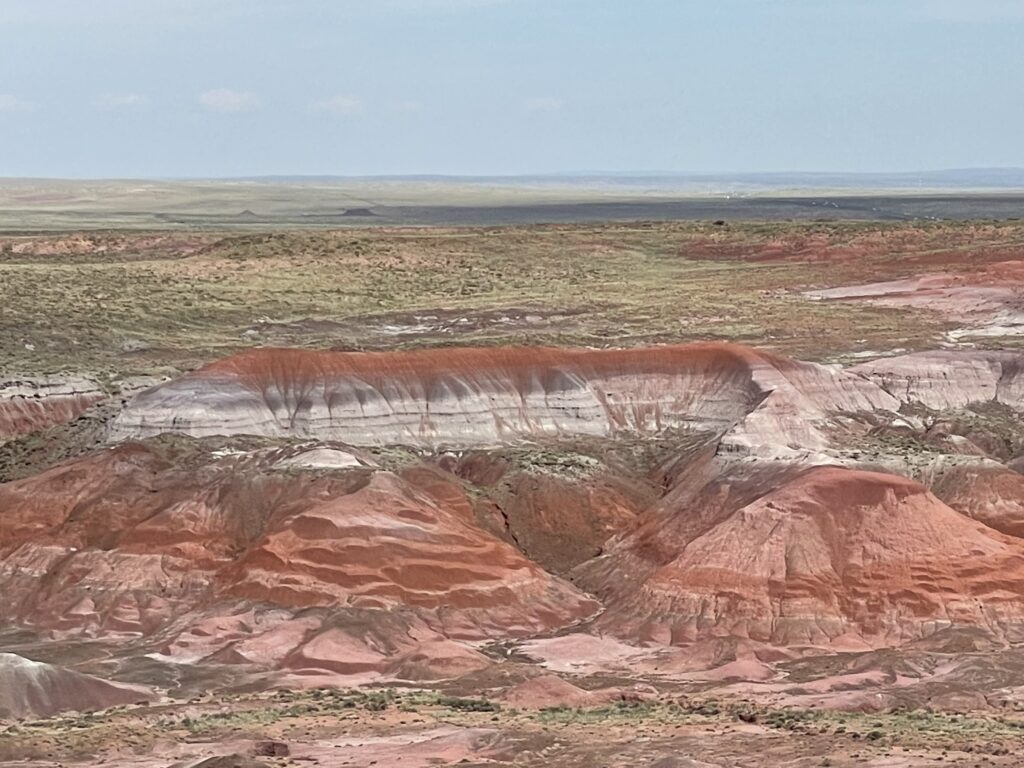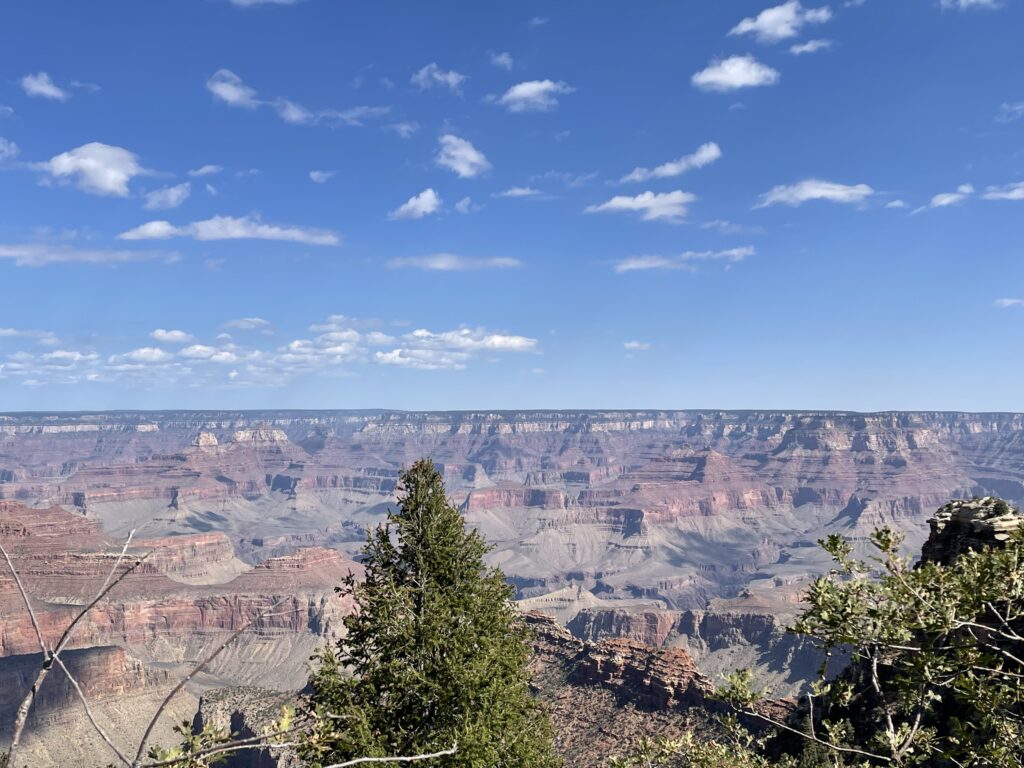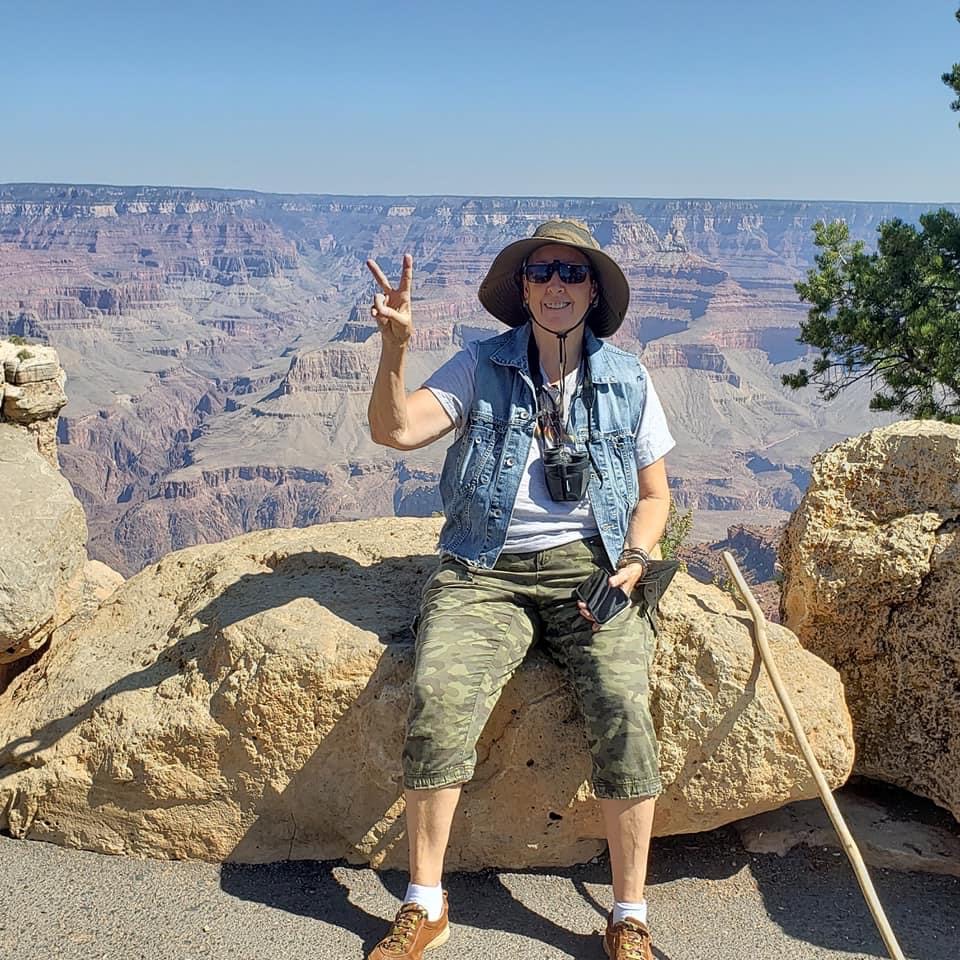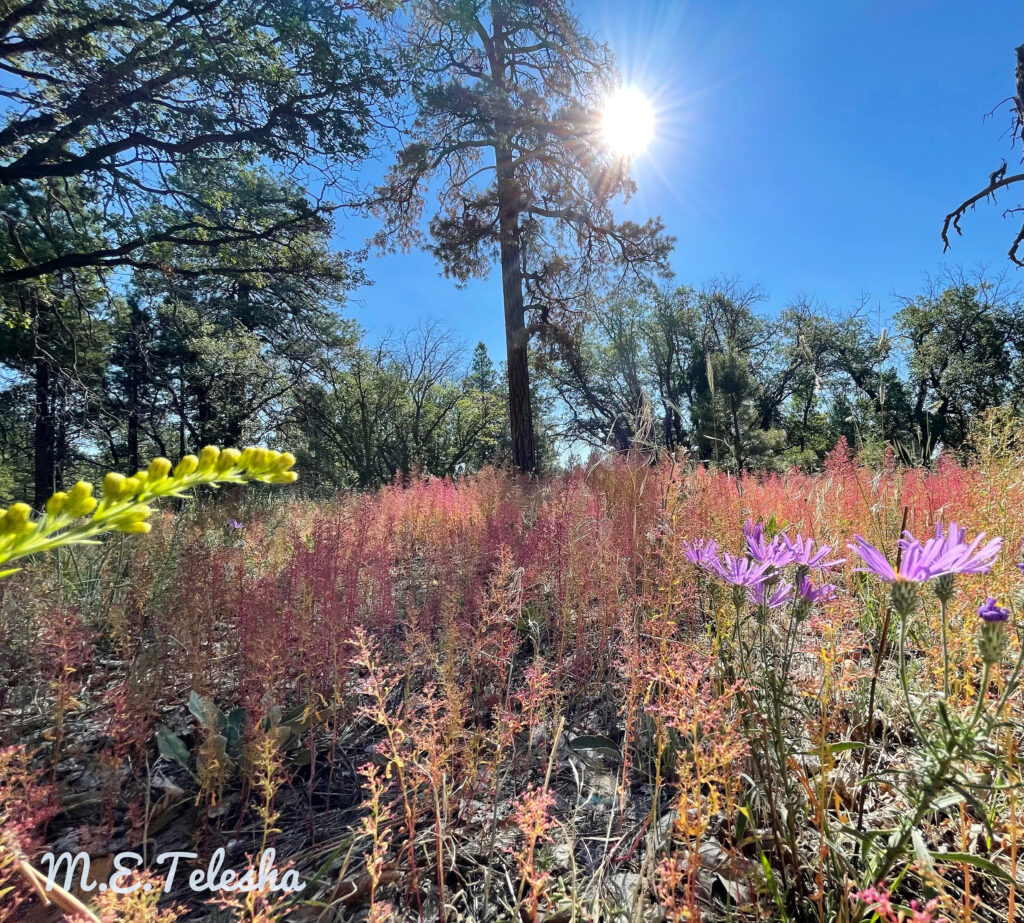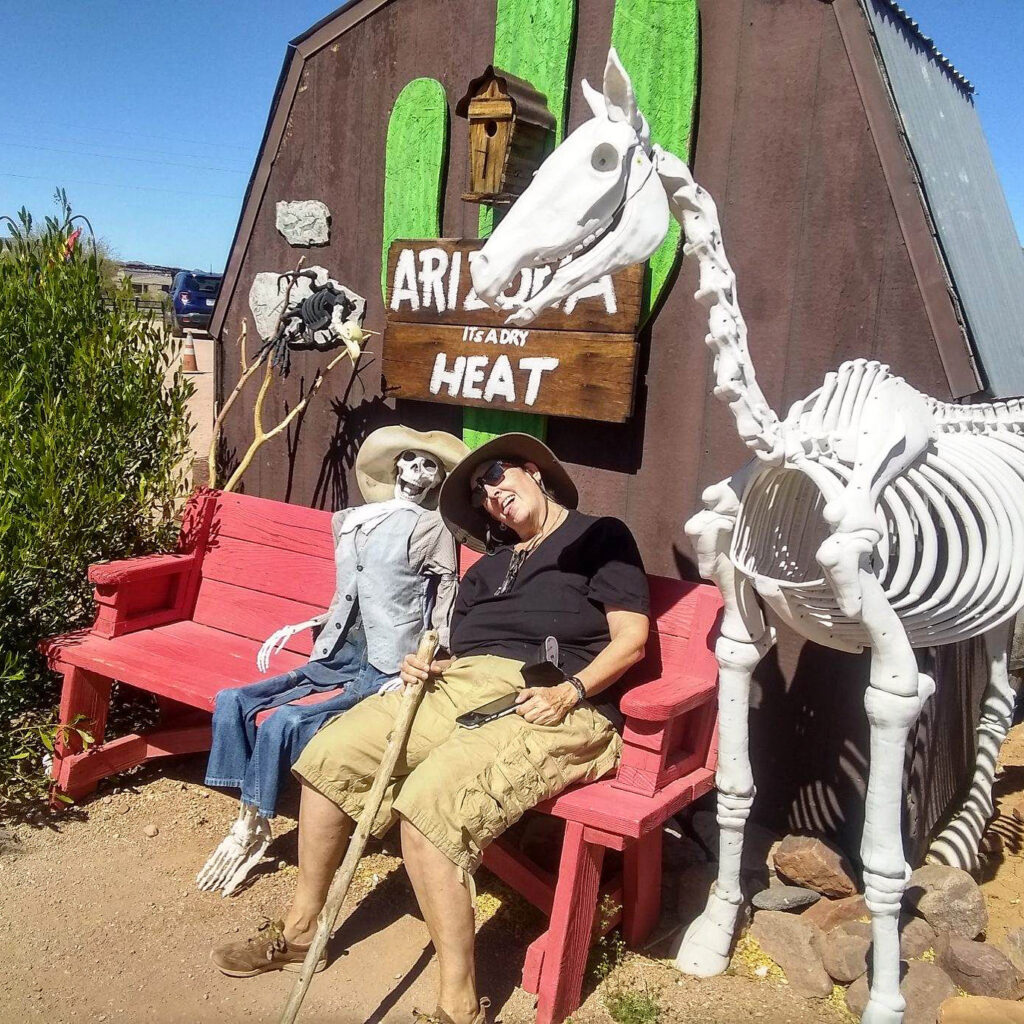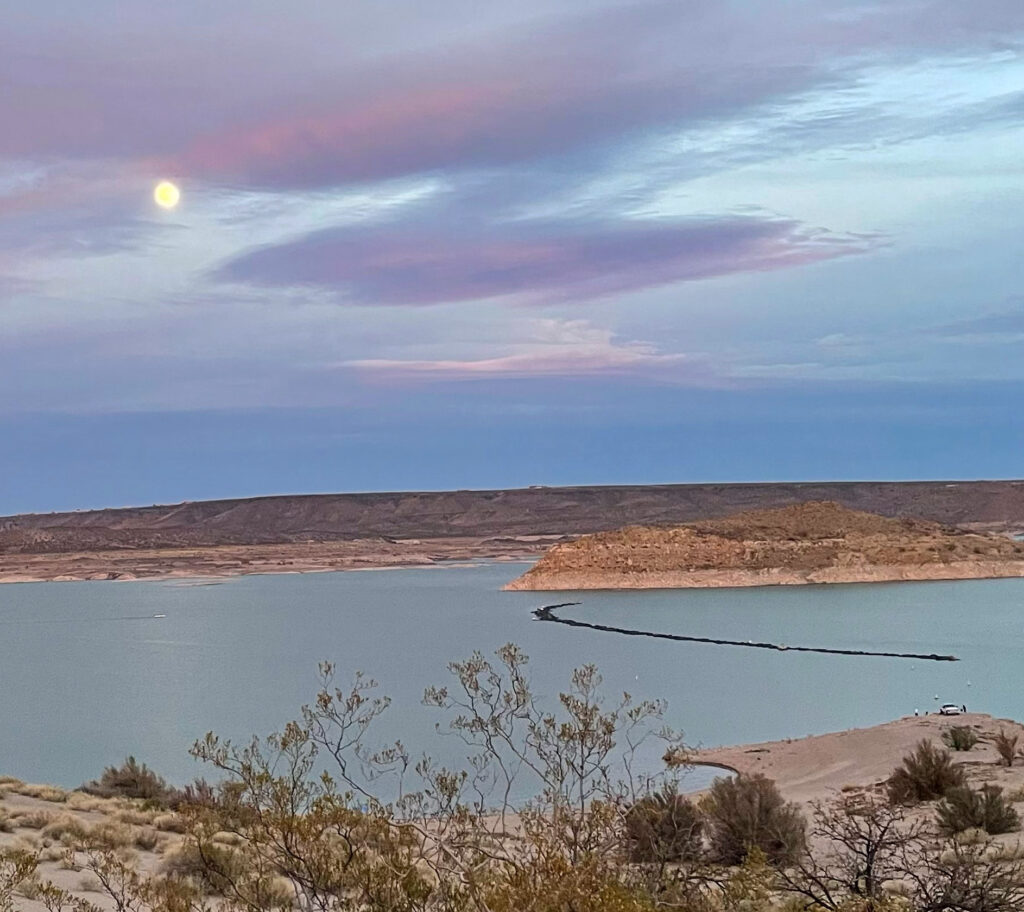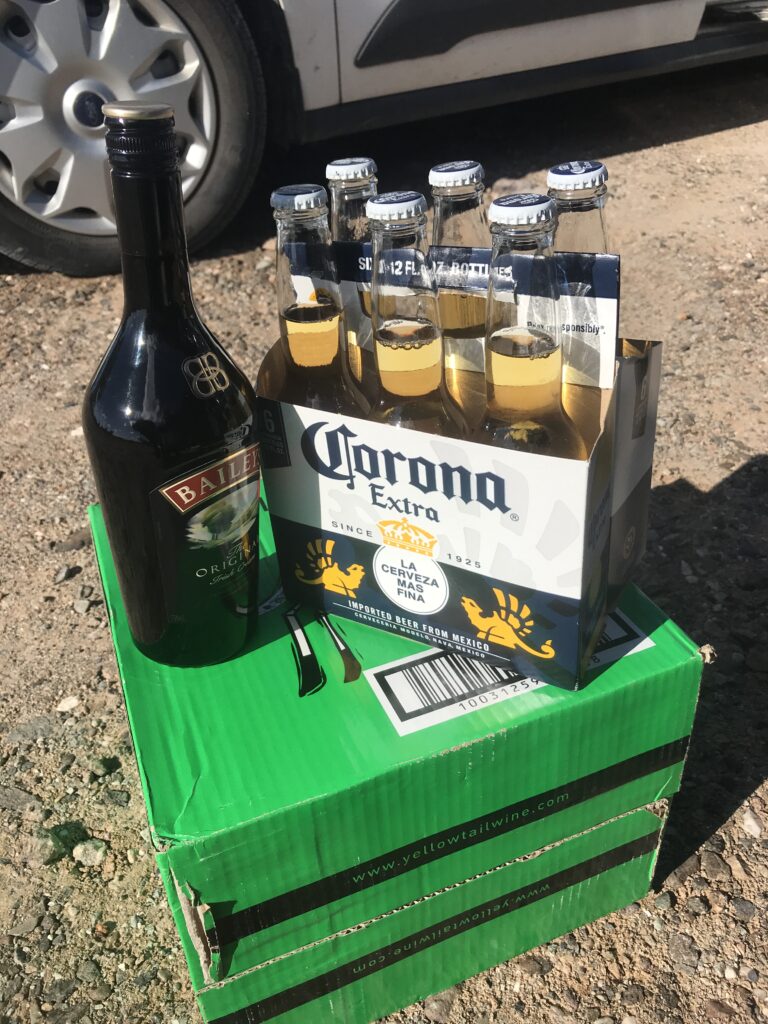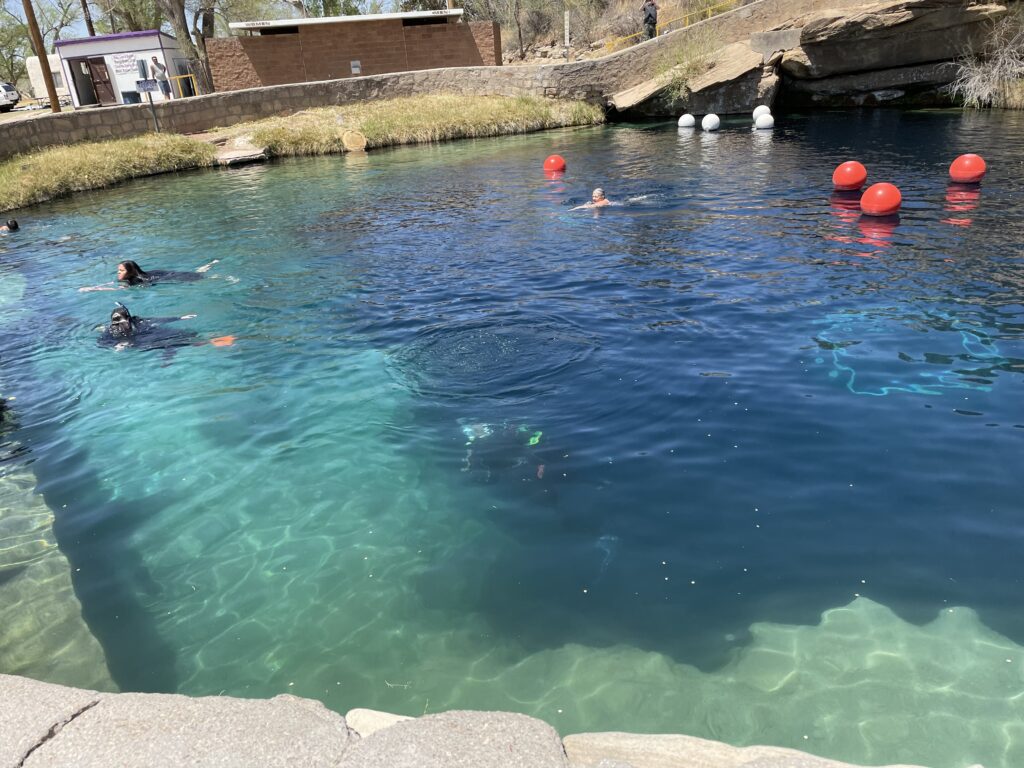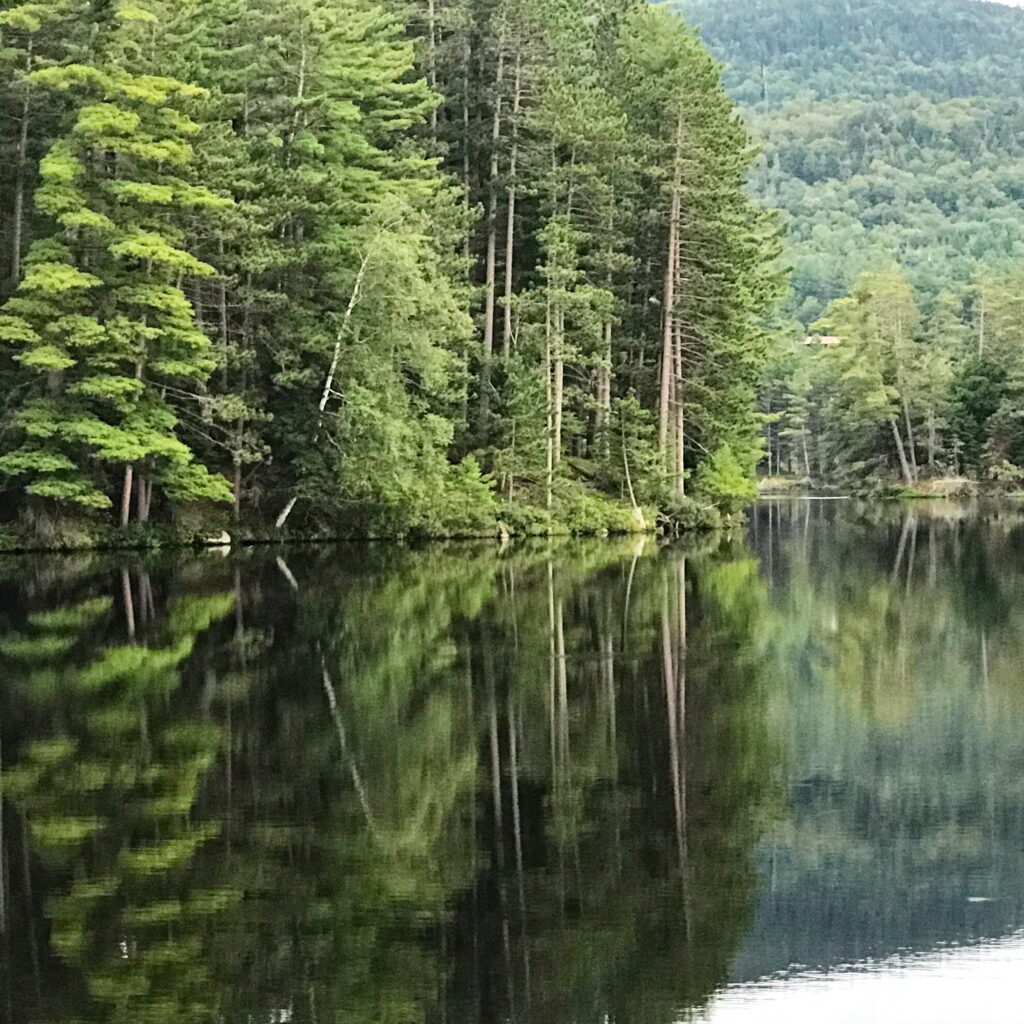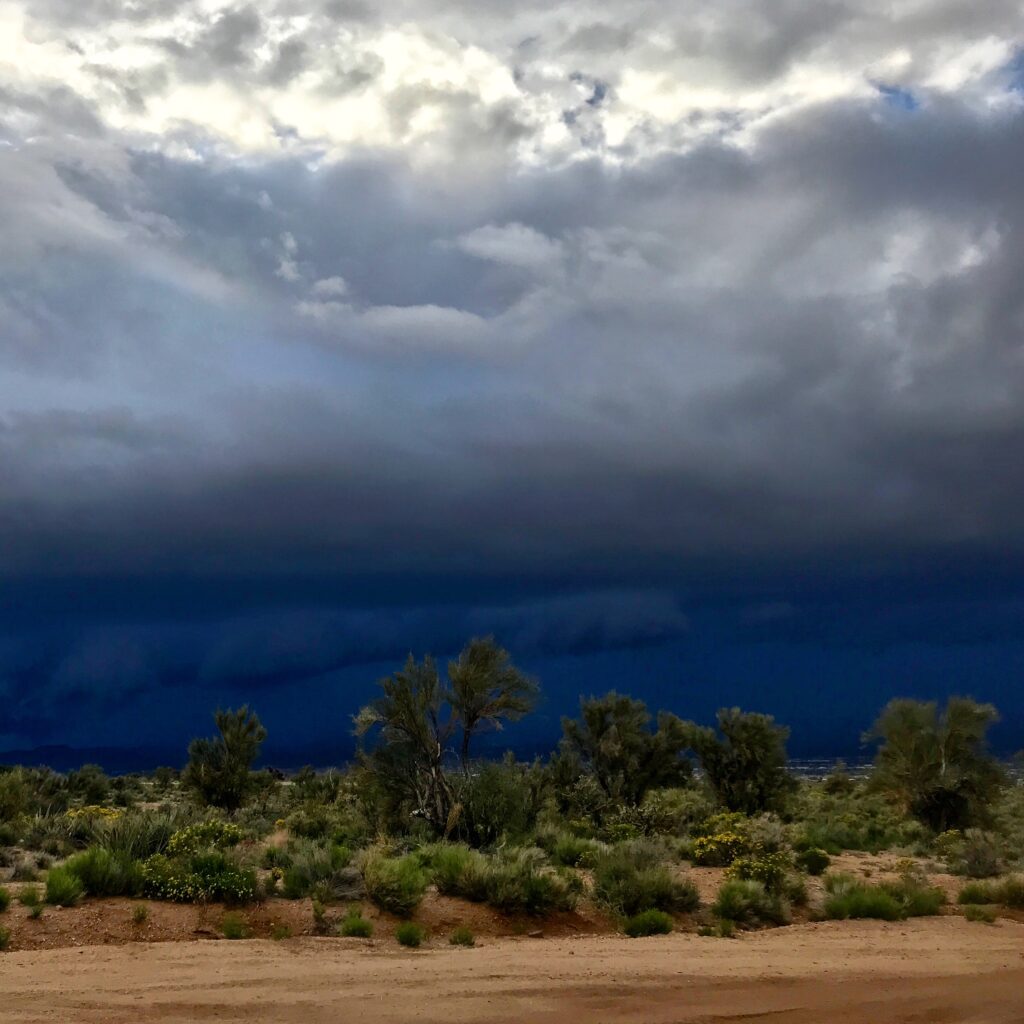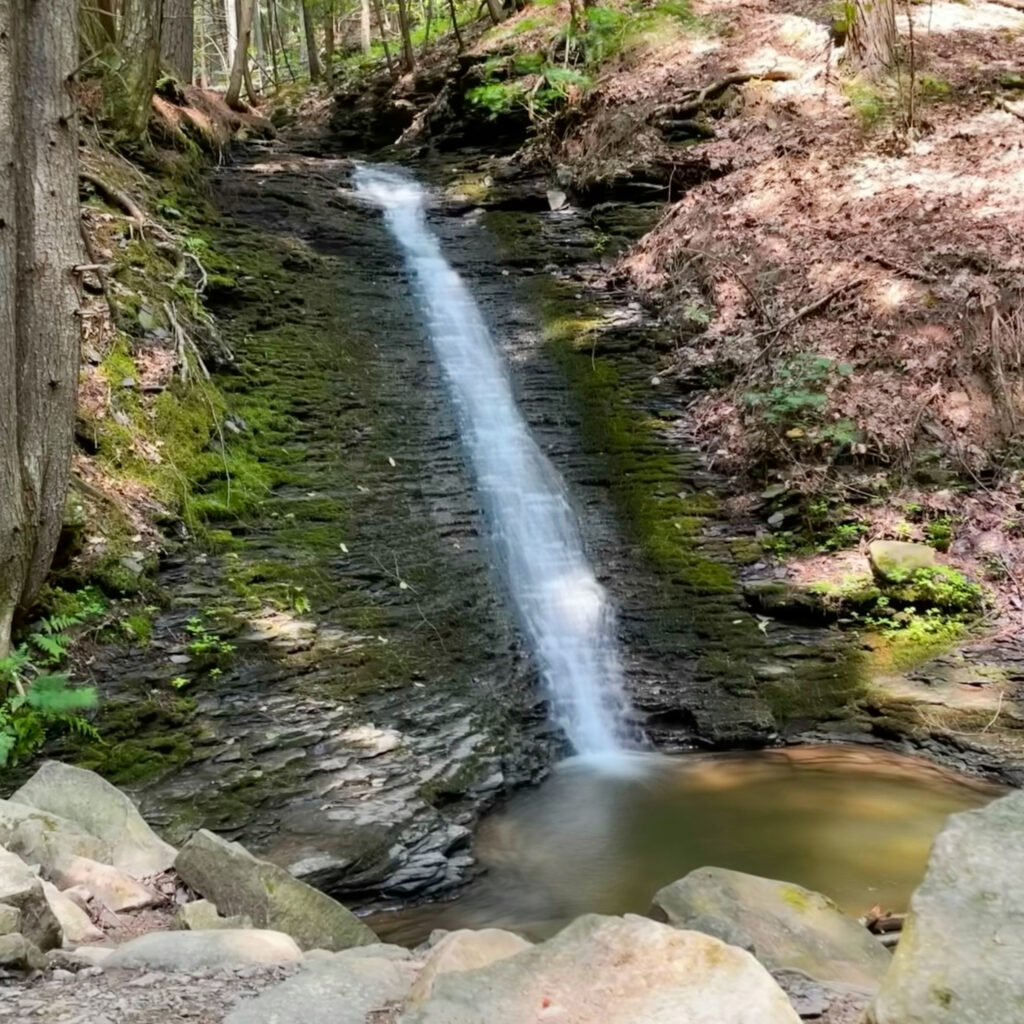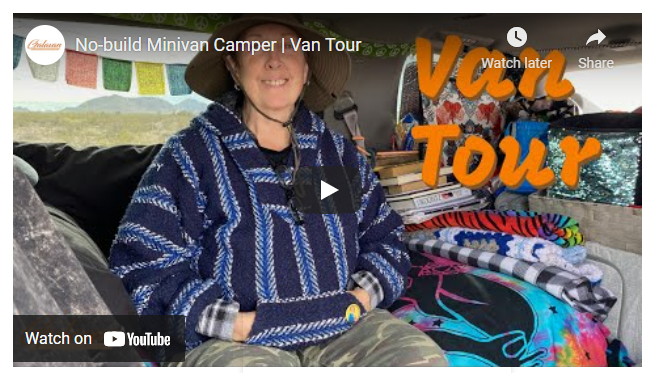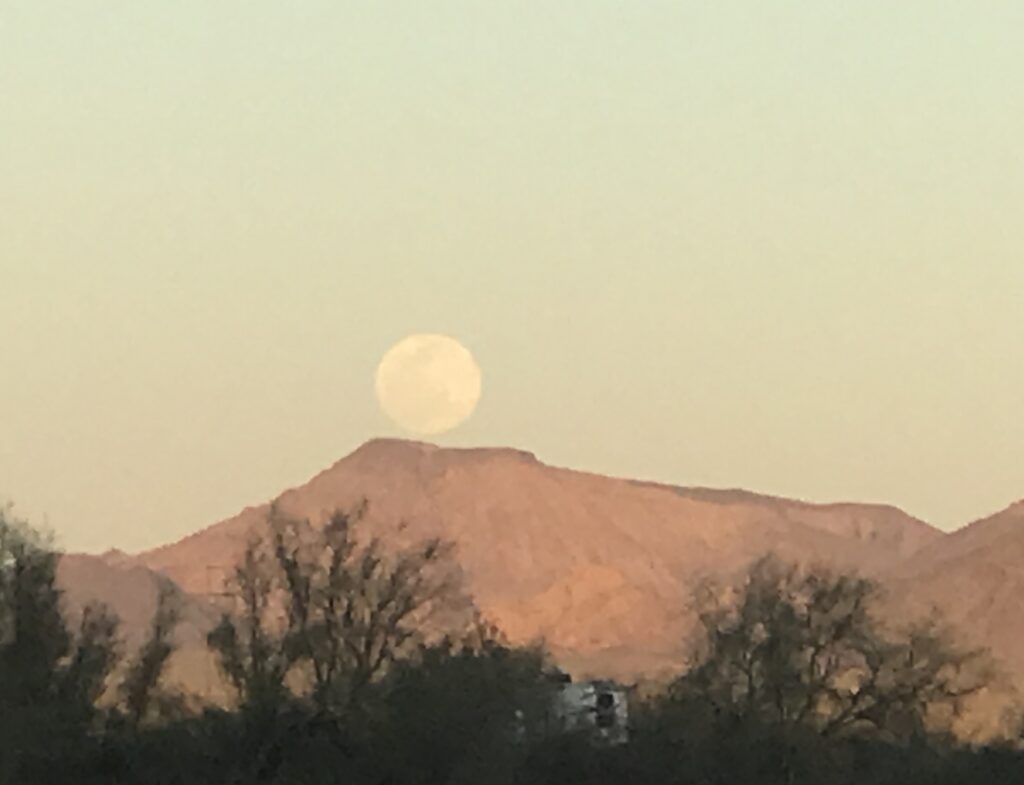 This little guy was dropped off in our camp and he instantly bonded with me. He spent one night in my van, he was such a good boy but it confirmed what I've always known, I'm in no shape to take good care of a 4 legged buddy. He went to a no kill shelter and hopefully found a great home.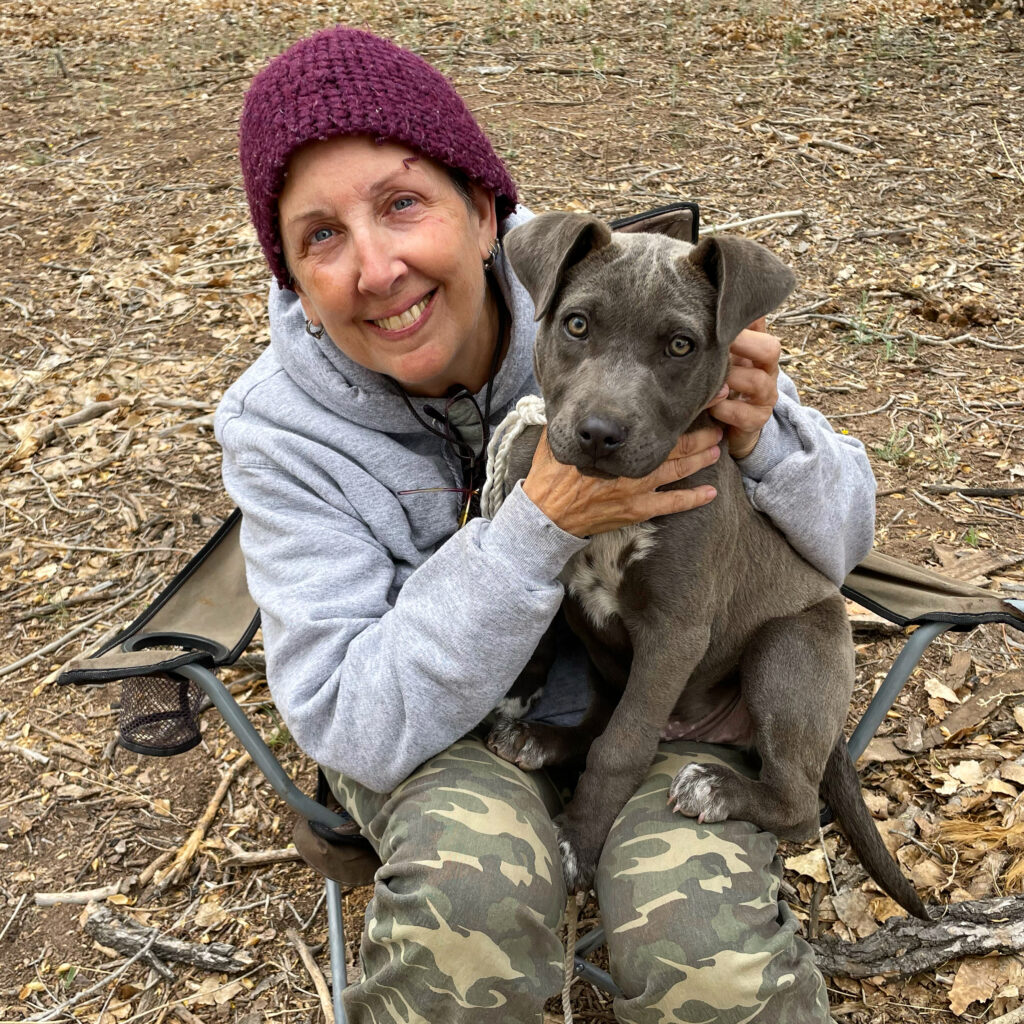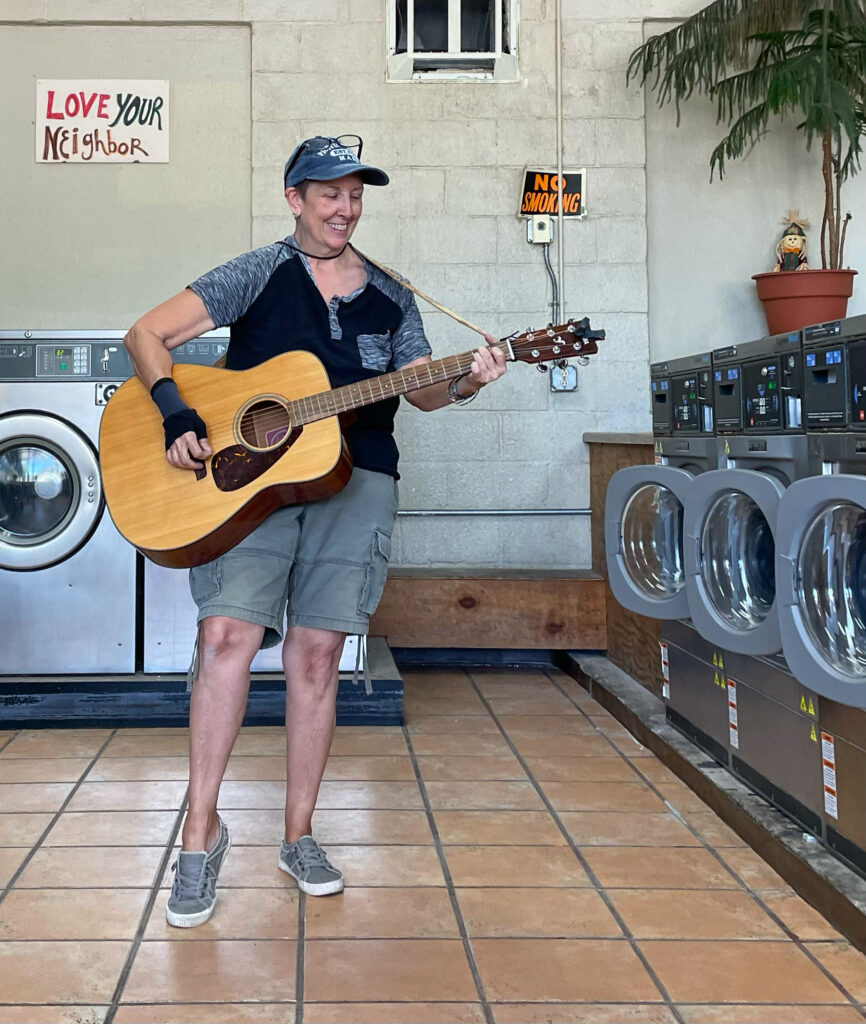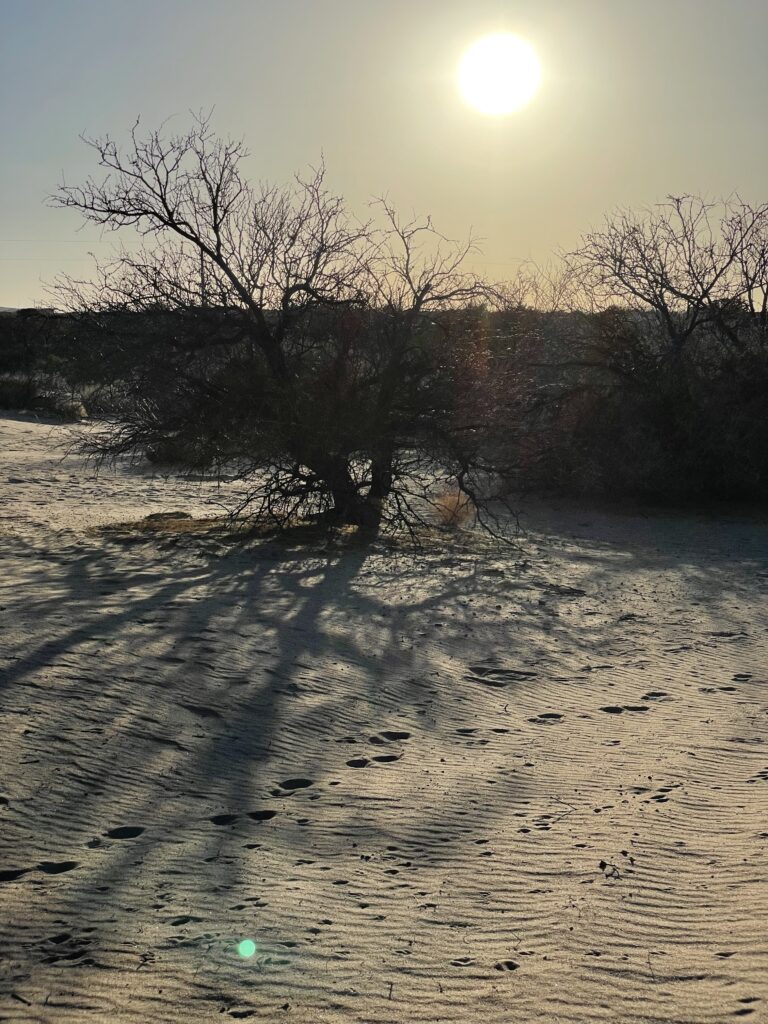 You never know what's going to happen on the road! Nancy was interviewed for a podcast in Williams, AZ. Unfortunately, it never aired.