Wild Women On The Road: A Women's Guide To Nomadic Freedom in the Modern Age, continues to be the book that resonates most with nomadic women. For many women, nomadic life is a personal women's liberation movement. This book is not only my own personal account of nomad life, but also gives women a life coaching guide to navigate any journey in their lives.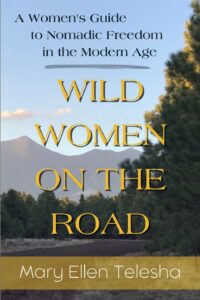 Each section of the journal coincides to the chapters in the book, with life coaching prompts for deeper awareness.
(Sold separately on Amazon.)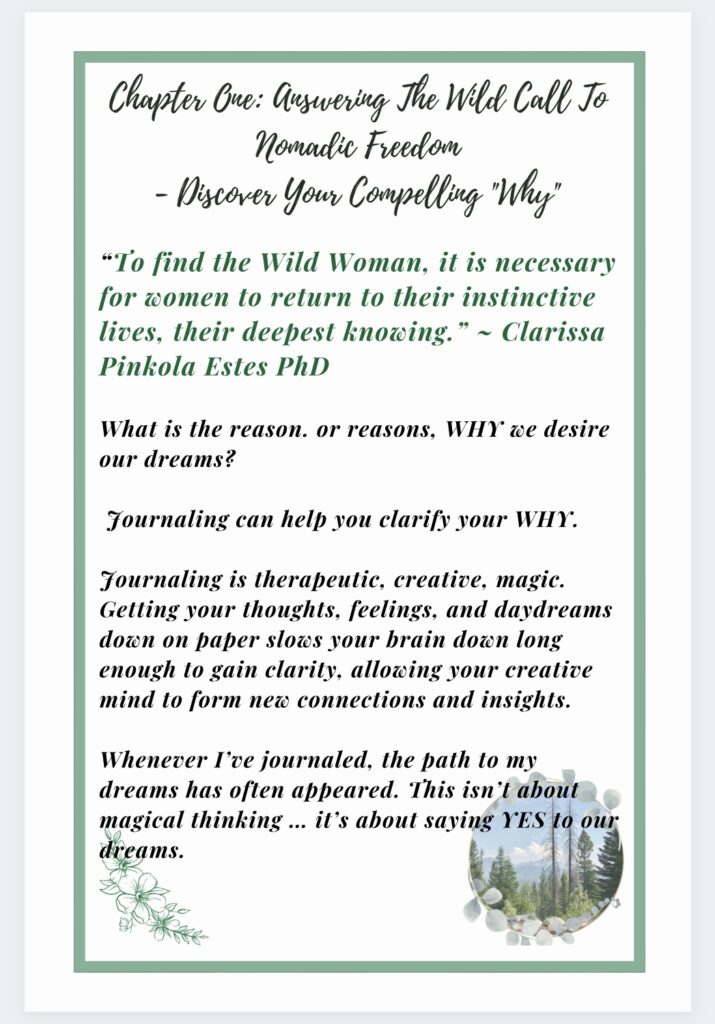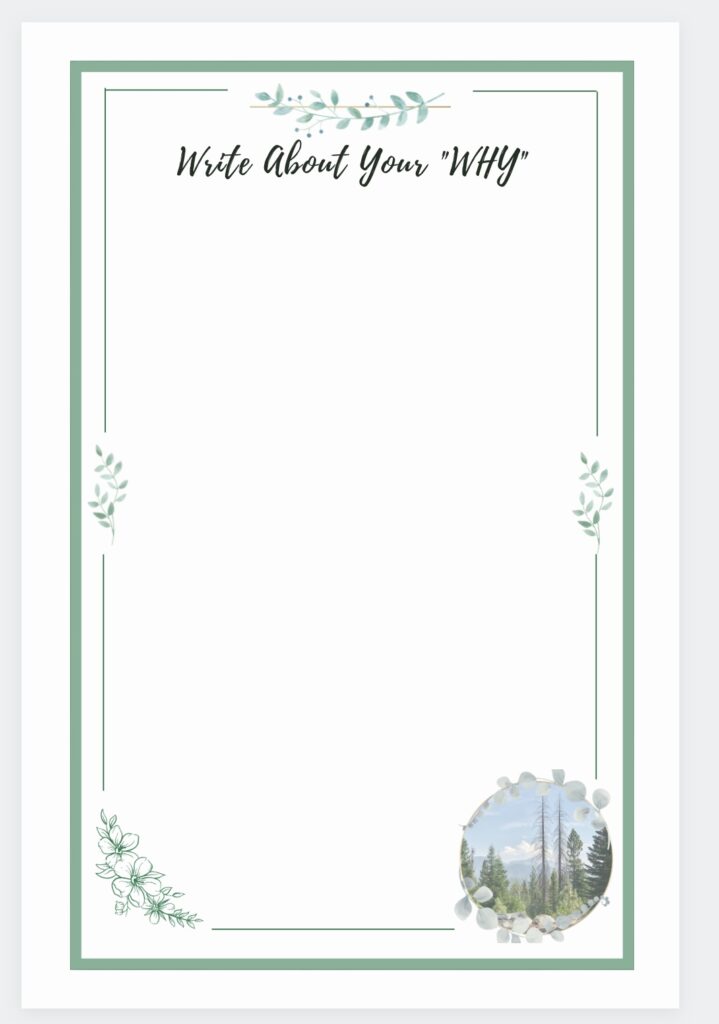 Writing this book was a labor of love for all the women dreaming, planning, or already living the nomadic journey.
They blow me away with their courage and creativity!
This book isn't meant to exclude men! I've met awesome men on the road, but women have different issues that have to be "navigated" on the road.
There are two journeys we take as female nomads, one the physical, encompassing the roads we take, sights we see and fellow nomads we meet. The other, the profound inner journey we take as we discover our wild and untamed selves on the road. This book focuses on navigating that rich inner journey. Each chapter is followed by Dig Deeper exercises, worksheets designed to help navigate the sometimes conflicting emotional detours that threaten to take us off course in our nomadic journeys. This book will help you navigate all of your journeys well, wherever you find yourself!
WILD WOMEN ON THE ROAD: A WOMEN'S GUIDE TO NOMADIC FREEDOM IN THE MODERN AGE
© Telesha, Mary Ellen. Wild Women On The Road: A Women's Guide To Nomadic Freedom In The Modern Age